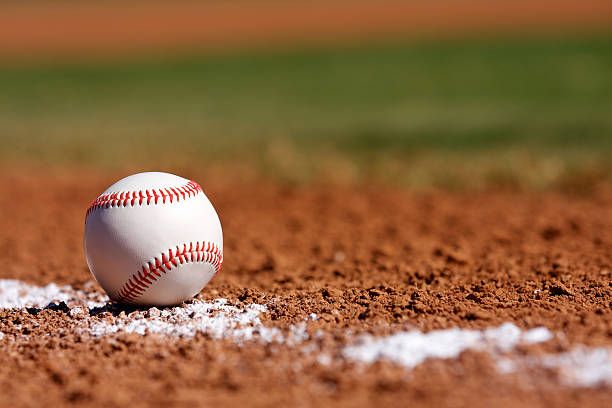 Getty Images/iStockphoto
Former centerfielder for the University of Missouri-St. Louis, Thom Tusinski, was inducted into the Greater St. Louis Amateur Baseball Hall of Fame April 18.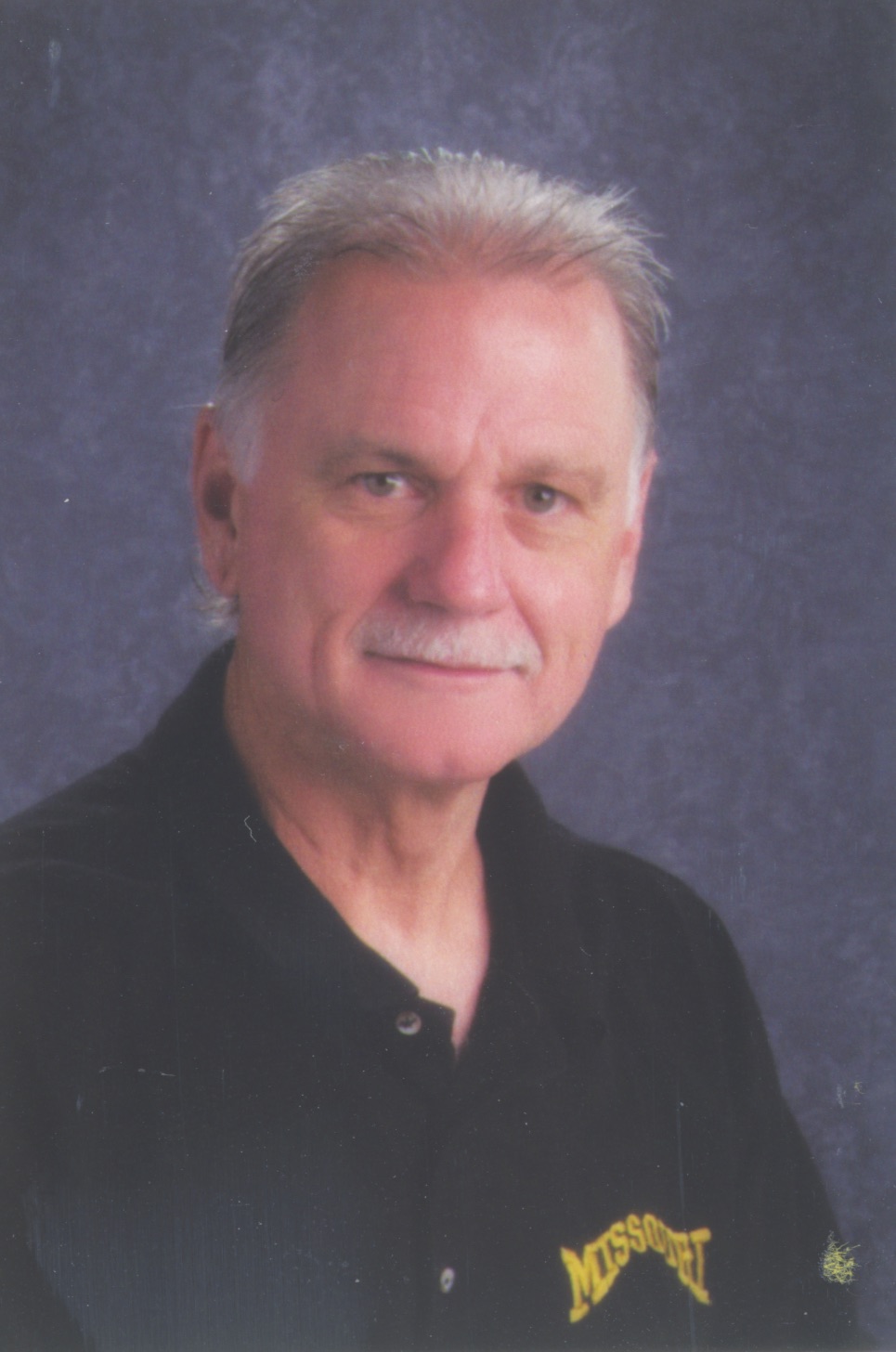 Tusinski helped lead UMSL to two consecutive Baseball College World Series in 1972 and 1973. He was named MVP of Division II Regional Finals and was selected as part of the All-Tournament Team in 1973.
He played five years as the starting centerfielder for Giesler-Jorgen of the St. Louis County League.
Tusinski taught physical education at Bayless High School for 30 years, where he coached baseball, basketball and field hockey.
After retiring in 2007, he worked as a recess aide at Wohlwend Elementary School in the Mehlville School District.
Tusinski, along with 17 other former players, coaches and umpires, will be inducted into the Amateur Baseball Hall of Fame at the Sheraton Chalet Hotel in Westport Plaza at 6:30 p.m. Thursday.
The Greater St. Louis Amateur Baseball Hall of Fame was founded in 1974 and recognizes outstanding amateur players, coaches, umpires and other contributors from the greater St. Louis region.
Since its founding, the Amateur Hall of Fame has inducted over 800 members.
The organization's primary display is located on the main concourse at Busch Stadium with satellite displays located at Mathews-Dickey Sports Club and the St. Louis Baseball and Slow Pitch Academy.