Forest Park's World Fair Pavilion site of Cliffe, Leicht ceremony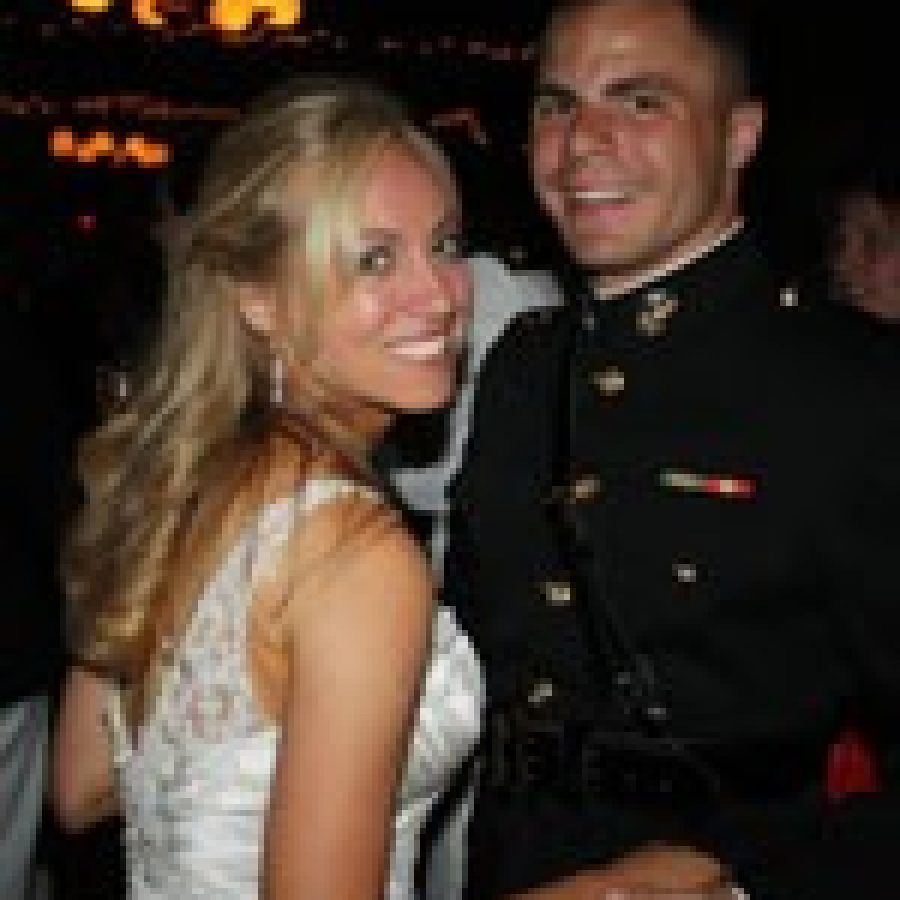 Alyssa Christine Cliffe and U.S. Marine Corps 2nd Lt. Bryan Travis Leicht were married June 2 at the Forest Park World's Fair Pavilion by the Rev. John Rathje.
The bride is the daughter of Harry and Paula (nee Norton) Cliffe of Oakville.
The groom is the son of Steve and Deb-bie Leicht of Oakville.
The maid of honor was Clara Ranzetta.
Bridesmaids were Alexandra Kaufman, Janell Crow, Sydney Cooper and Kristen Schutte.
The best man was Brian Barton.
Groomsmen were Austin Leicht, Jacob Gerbine, Kenny Joseph and Greg Porter.
The flower girl was Adina Whaley.
Ushers were Ryan Martinez and Tim Cliffe.
A reception was at the Lemp Grand Ball-room.
After a honeymoon trip to Jamaica, the couple moved to Landover, Md.