'Food Truck Party at the Plaza' set Saturday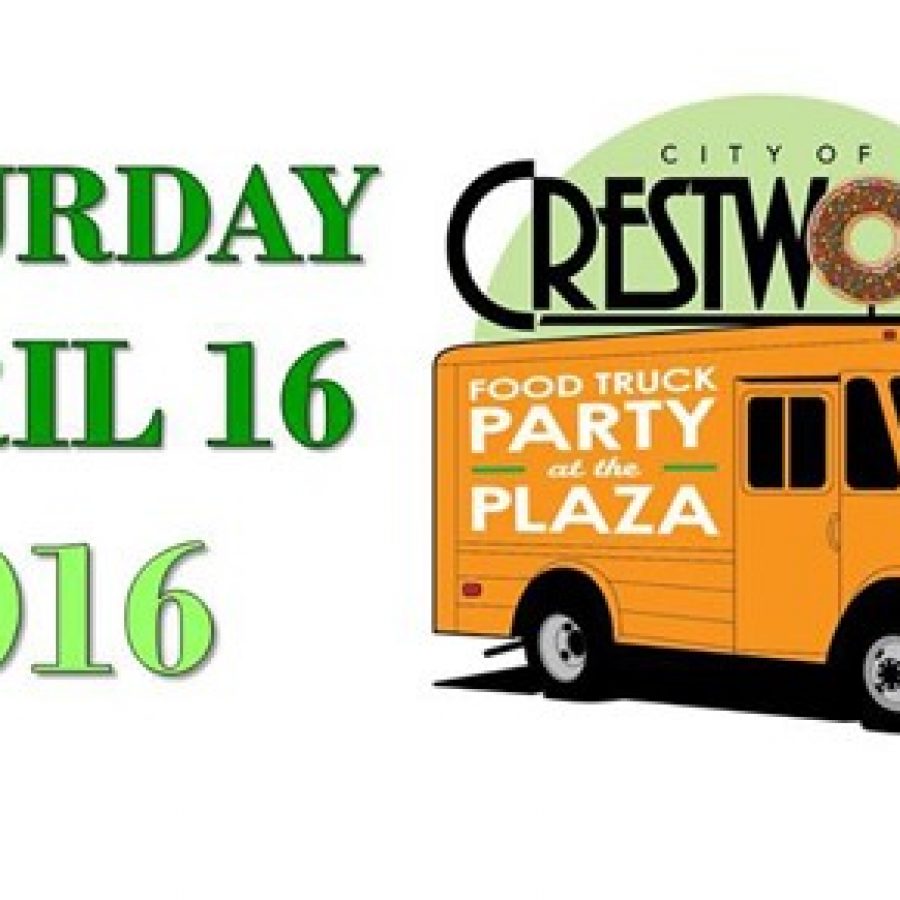 The St. Louis Food Truck Association and the city of Crestwood will co-sponsor a send-off to the former Crestwood Plaza Saturday, April 16, during a "Food Truck Party at the Plaza."
The event, which will feature nearly 30 food trucks and two beer trucks, is scheduled from 11 a.m. to dark on the parking lot of the former shopping mall at Watson and Sappington roads.
Joe Dirt and the Dirty Boys will perform from 2 to 6 p.m. A Kids' Corner will include games and activities.
On-site parking will be available for the event. Those attending are encouraged to bring lawn chairs.
Organizers say no outside food or drinks will be allowed. No pets will be allowed.