Fogelbach, Smothers have boy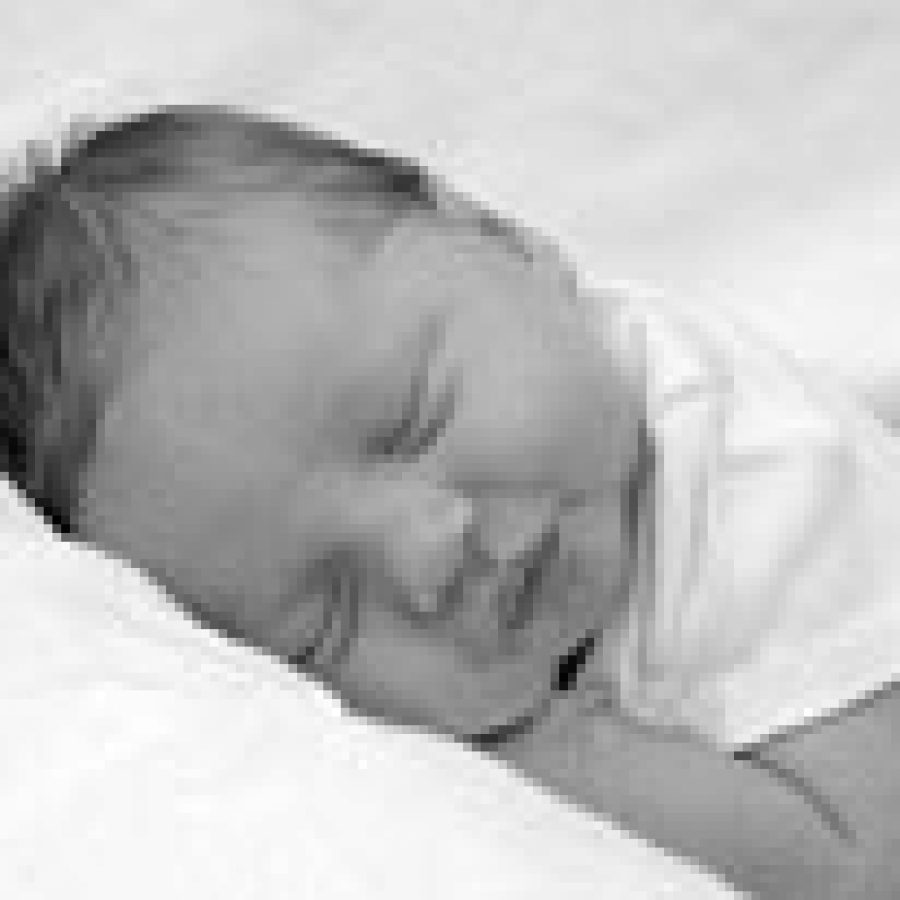 Kyle Fogelbach and Jessica Smothers of St. Louis announce the birth of their first child, Cole Wild Roddy, 21 inches, 9 pounds, 8 ounces. He was born Aug. 27 at Missouri Baptist Hospital.
Elder child is Raina, 11.
Maternal grandparents are Nan and Kevin Marks and Jim Smothers of St. Louis.
Paternal grandparents are Linda and Ron Fogelbach of St. Louis.