Florey, Schulze to be married on field at new Busch Stadium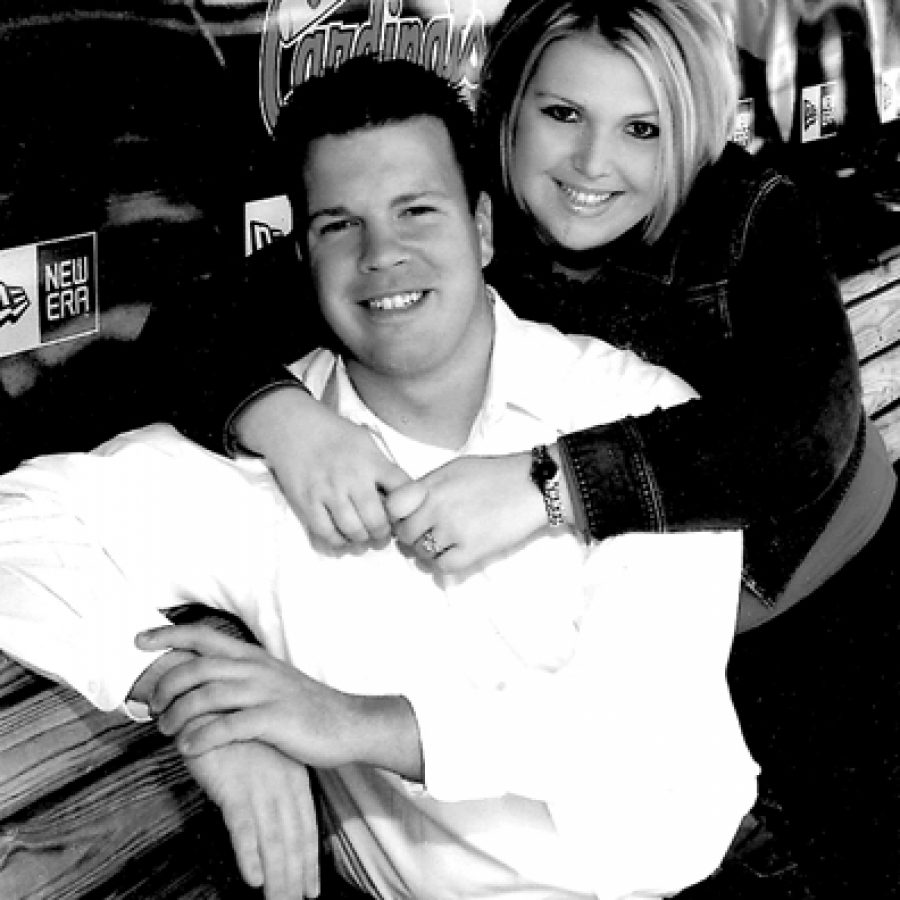 Melissa Schulze, daughter of Pam and Jerry Schulze of Oakville, and Travis Florey, son of Randy and Cheryl Florey of Sullivan, Ill., announce their engagement and forthcoming marriage.
Schulze of Oakville is a 2004 graduate of Southwest Missouri State University and is employed by the St. Louis Cardinals as an account executive in season tickets.
Her fiancé, Travis Florey, is a graduate of the University of Illinois and is employed by the John Fabick Co. of St. Louis as a territory manager.
The couple plan an Aug. 19 wedding on the field of the new Busch Stadium in St. Louis.