Flemings have boy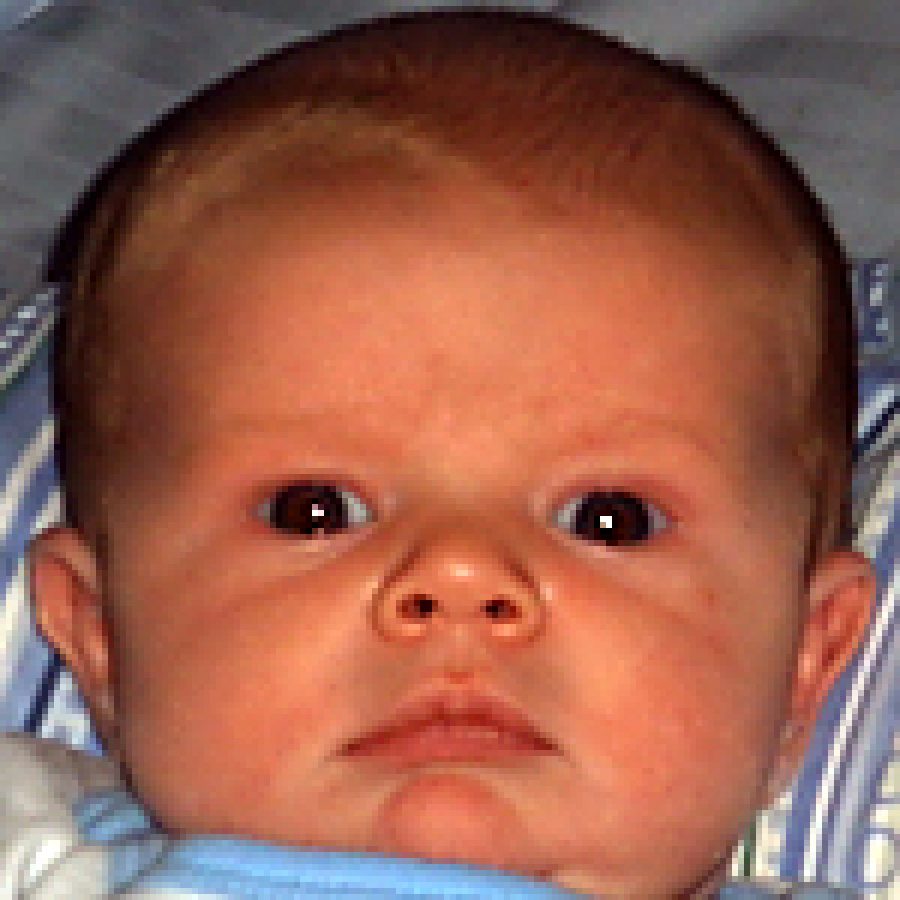 Jonathon and Gina Fleming of Oakville announce the birth of their first child, Cameon Alexander, 22 inches, 9 pounds, 2 ounces. He was born Aug. 23 at St. John's Mercy Medical Center.
Maternal grandparents are Dan and Evonne Gress of Oakville.
Paternal grandparents are Tim Fleming and Sharon Jennings of St. Louis.