Flannery, Carretero to be wed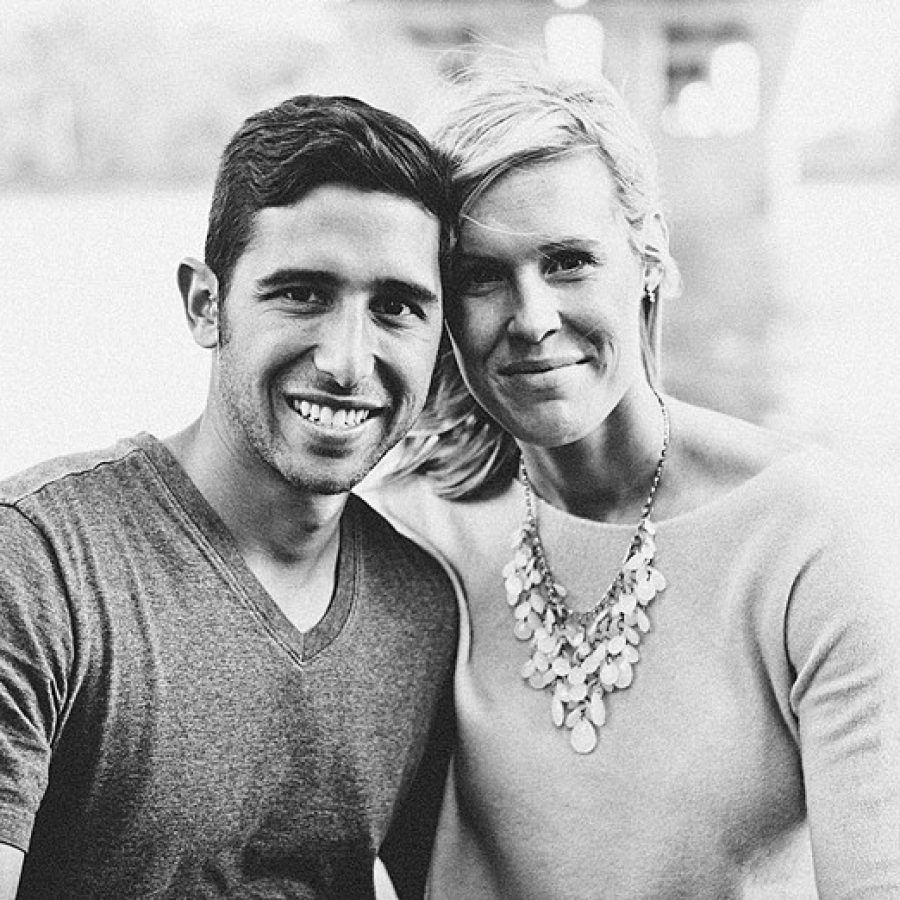 Kaitlin Flannery, daughter of Mr. Martin Flannery and Ms. Donna Flannery, and Erik Carretero, son of Mr. and Mrs. Joseph Carretero, announce their engagement and forthcoming marriage.
Flannery, a 2008 graduate of Ursuline Academy, graduated from Dominican University with a bachelor's degree in graphic design and marketing. She is employed at Clayco Inc. as a graphic designer.
Her fiance, Carretero, a 2008 graduate of St. Louis University High School, earned a bachelor's degree and a master's degree from Maryville University. He is employed at Chaminade College Preparatory School as associate admissions director.
The couple plan an August wedding at the Church of Saint Ambrose on the Hill in St. Louis.
They will reside in Crestwood.