First-responders train for mass-shooting incident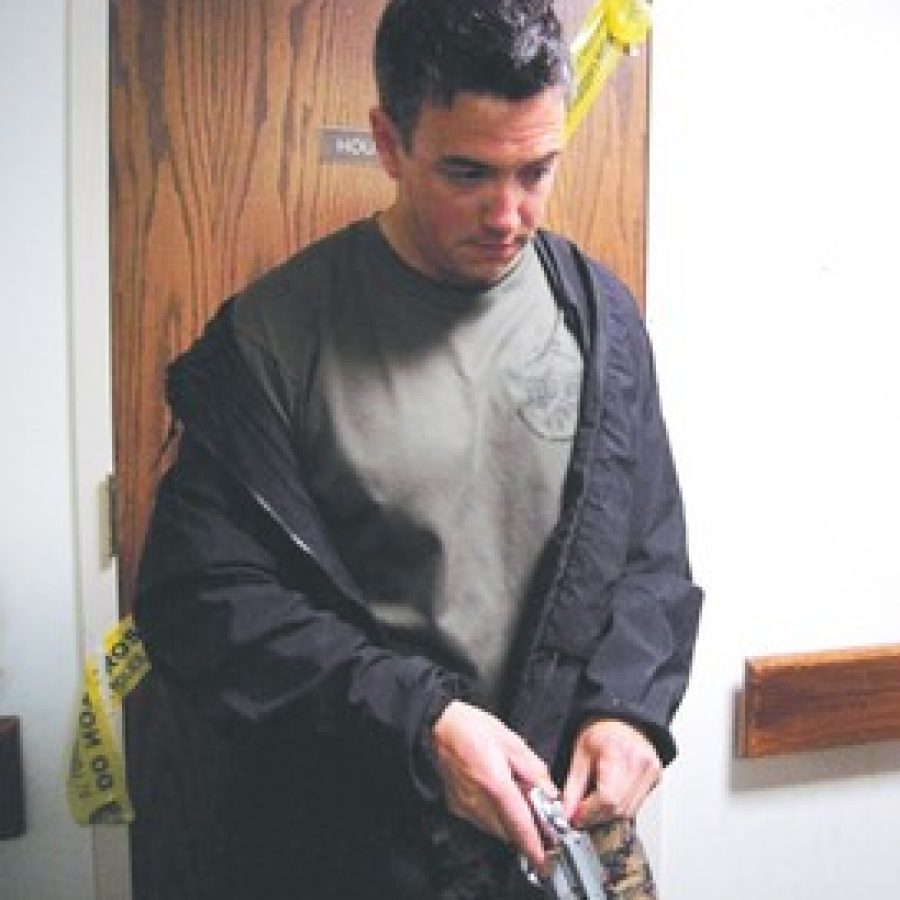 Multi-Assault, Counter Terrorism Action Capabilities, or MACTAC, training is being conducted by the county Police Department at St. Anthony Medical Center's Anthony House.
The classes are designed to prepare police and firefighters for a mass shooting or terrorist attack in which they would render first aid and ensure the safe removal of victims and learn survival tactics during the training exercises.
In addition, about 500 to 600 St. Anthony's employees will role play as victims and learn survival tactics during the training exercises, which began March 3 and will continue through May 30.
MACTAC is the acronym used when multiple deadly force incidents occur simultaneously or concurrently, or a terrorist attack involving explosives, high-powered weapons, or a hostage siege where the armed persons have used deadly physical force or are preparing to use deadly force on other people, according to a news release.
Members of the county Police Department's Tactical Operations Unit train every commissioned officer, as well as officers from most of the municipalities throughout St. Louis County, on the response and action taken by law enforcement during active shooter situations, the news release stated.
Police last week opened the training to area media to provide a firsthand look on how local emergency responders will respond and handle a situation involving an active shooter, should an unfortunate event happen locally.