First open-meeting awards presented by newspaper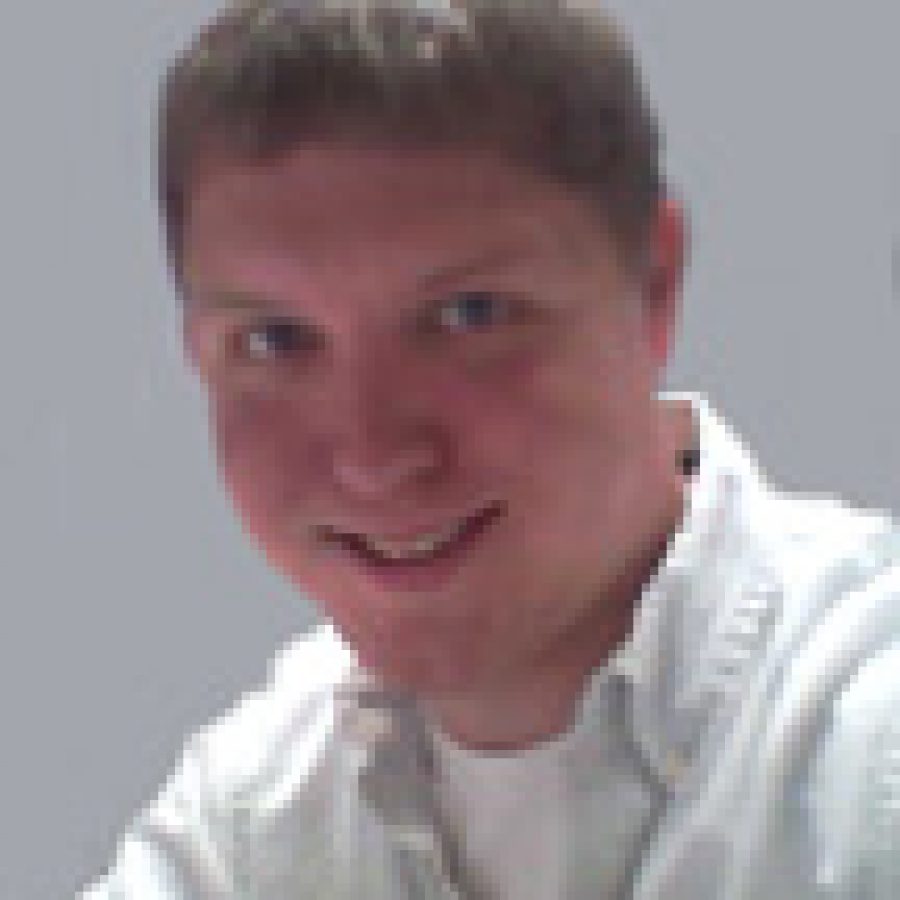 Each week, we see a never-ending carousel of public meetings. But while we've spent countless hours reporting and opining on news from those meetings, we've never judged the manner in which those decisions are made.
Wait no more. These are the Call's first unofficial open-meeting awards.
A strong sense of order is necessary to conduct any meeting. Therefore, the Most Orderly Award goes to the County Council. Briskly flying through agenda items while allowing all requested public comments to be heard is an impressive sight. But don't go without an agenda. Otherwise, you'll be lost in the race to get home before 7 p.m.
The Most Unruly Award is a tie between two public bodies separated by a few hundred feet in Green Park.
Whether it's justified concern or something in the water along Mueller Road, the Green Park Board of Alder-men and Mehlville Fire Protection District board draw more criticism at each meeting than all other Call-covered meetings combined in a month.
But both have improved. Green Park residents can no longer blurt out comments or questions at any time they wish. Because the city has two sections for public comment on its agendas, this is only fair. And all regularly scheduled Mehlville fire district meetings now will occur at 7 p.m. on the second Thursday of each month. We hope that calms criticism the district has heard about its formerly fluid meeting times.
But we can always count on the site of the Most Predictable Award — the Metropolitan St. Louis Sewer District. Tom Sullivan has criticized that board at every meeting we can re-member, and it just wouldn't be the same without him. Good job, Tom.
The Most Unpredictable Award goes to the Mehlville School District. When the meeting is left in the hands of the board, district employees and parents, it's efficient. But when bitterly disgruntled former board members deliver 15-minute "back-in-my-day" soliloquies, we're in for a long night.
The Most Accessible Award goes to Crestwood, which is the only government we know of that allows public comments for all agenda items. While they sometimes don't like the answers, residents are given more chances to be heard than any city in south county.
And speaking of hearing, no meeting would be complete without volume.
For that, the Most Audible Award goes to the Lindbergh School District and their generous sound system.
Awards aside, we applaud these public bodies for working toward the only goal we really care about — being open with the public.