First-grader donates to Locks of Love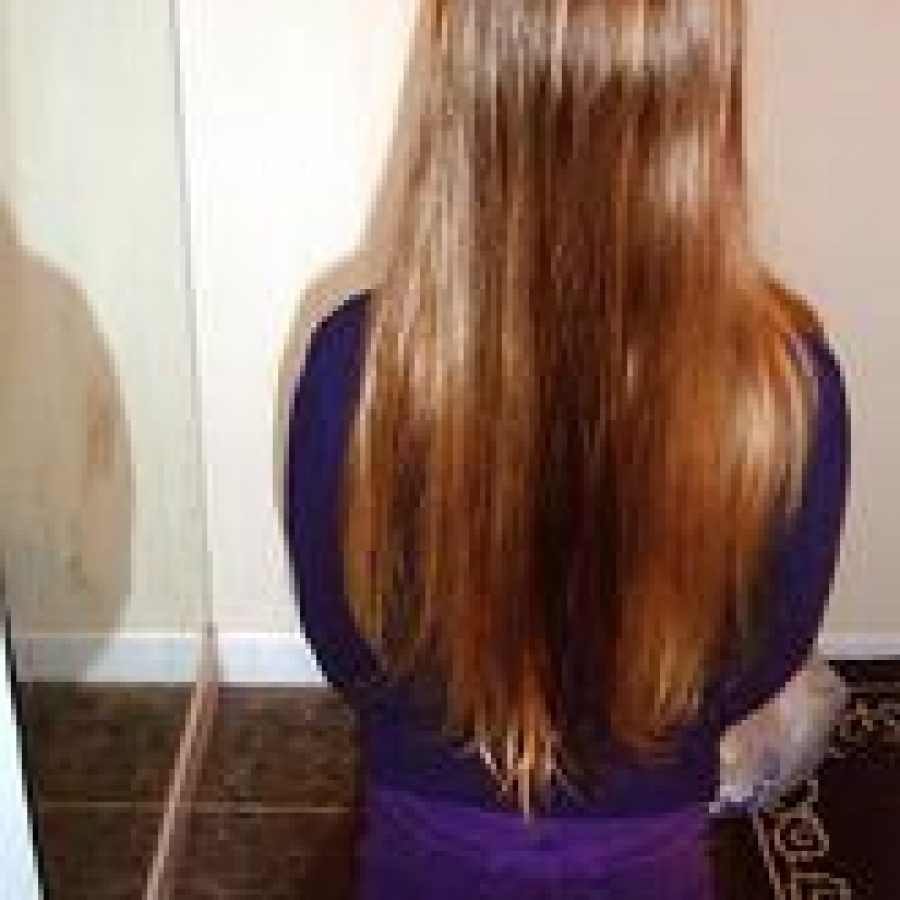 Alexandria Smith, a Rockport Heights Elementary School first-grader, recently donated 131⁄2 inches of her hair to Locks of Love, a nonprofit organization that provides wigs to children with serious illnesses.
Alexandria is the daughter of Brian and Francesca Smith of Arnold. She is shown with Dave LiCavoli, her uncle and a stylist at a Clayton salon. Alexandria, a Daisy Girl Scout, grew her hair out to demonstrate her promise to help others at all times.
She encourages others to donate to Locks of Love.