Fire districts not exempt from state Sunshine Law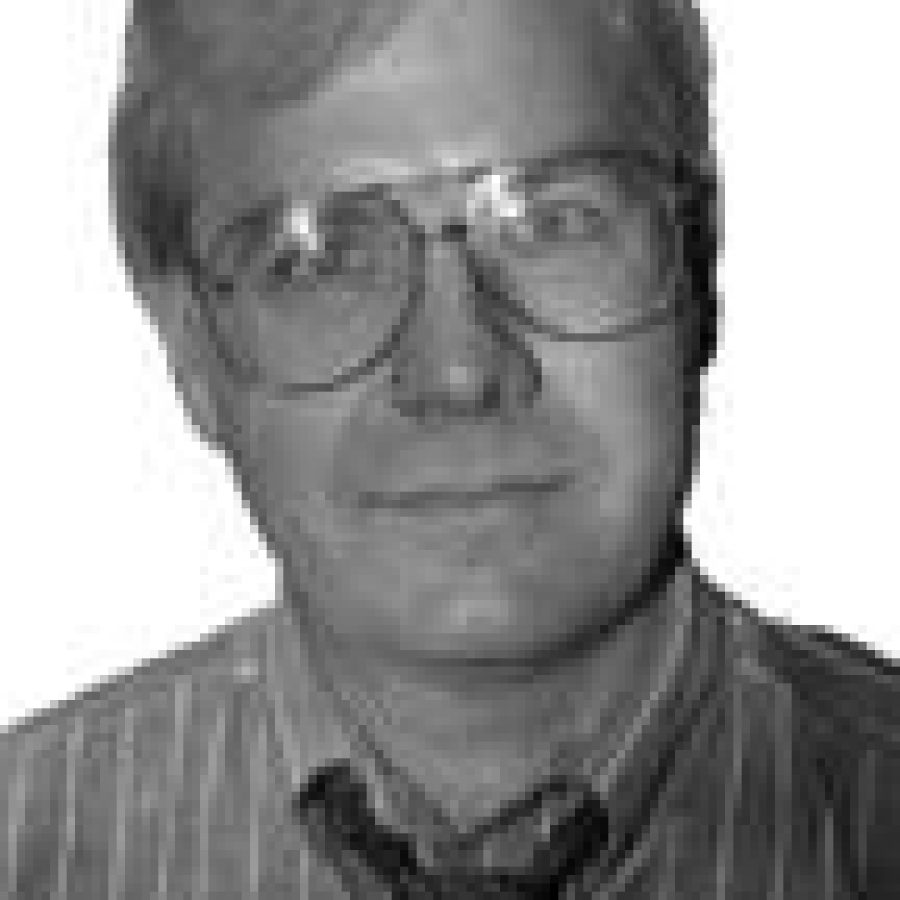 The Mehlville Fire Protection District wasn't exactly a paragon of transparency before the election of Aaron Hilmer and Bonnie Stegman to the Board of Directors in April 2005.
Until their election, this newspaper often was made to jump through hoops to obtain information that should have been readily available under the provisions of the Missouri Open Meetings and Records Law, also called the Sunshine Law. That's no longer the case since Mr. Hilmer and Mrs. Stegman took office.
For example, in visiting the district's Web site at
last week, we were pleased to see information about MFPD employees' salaries and benefits. But Mehlville officials also have gone a step further and included similar information about the Creve Coeur Fire Protection District, the Metro West Fire Protection District and the Pattonville Fire Protection District.
We were a bit baffled because the information for the Pattonville Fire Protection District did not include the names of employees, only their initials. When contacted by the Call, Mr. Hilmer said Mehlville specifically requested employees' names, yet Pattonville did not comply with the request.
In fact, since receiving the initial information from Pattonville, Mr. Hilmer said Mehlville has made multiple requests for employees' names, yet the district has refused to comply.
While individually identifiable personnel records, performance ratings or records pertaining to employees or applicants for employment are considered closed records, the Sunshine Law states, "… This exemption shall not apply to the names, positions, salaries and lengths of service of officers and employees of public agencies once they are employed as such …"
Mr. Hilmer also informed the Call that Mehlville requested and received information about employee salaries and benefits from the West County EMS & Fire Protection District. But he said that district did not provide employees' names, only initials, and like Pattonville has refused to comply with Mehlville's multiple requests for employee names.
In fact, West County's legal counsel, Charles Billings, has written Mehlville asking for "a compromise where any individual's names would be kept confidential." He did offer to provide names of "management officers."
Sorry, but when it comes to public accountability, there is no compromise.
We believe the two districts should provide their employees' names to Mehlville as the law requires.