Fire at condo complex damages 26 cars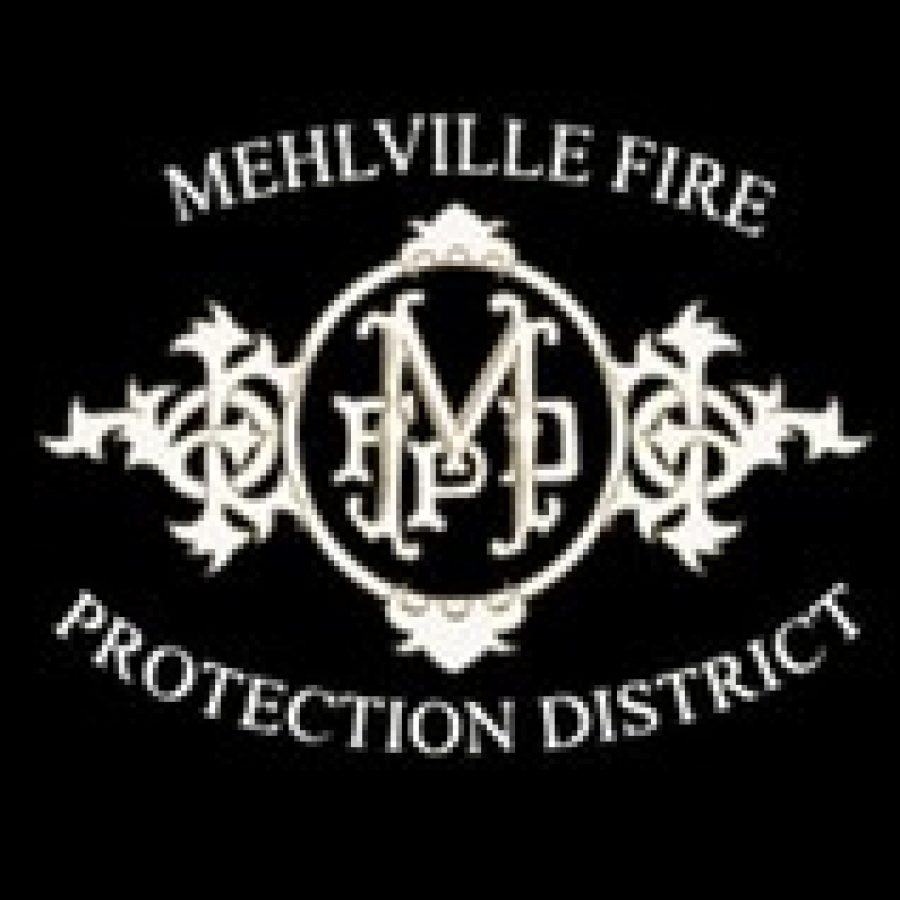 Mehlville Fire Protection District officials are investigating a weekend fire at a condominium complex in the 9200 block of Bent Pine Court that damaged 26 cars.
Firefighters received the call at 3:29 a.m. Saturday, according to Assistant Chief Dan LaFata.
The first crew arrived on the scene to find multiple cars fully engulfed in flames, LaFata told the Call. Crews attacked the fire with multiple hose lines and the fire was brought under control about an hour later, he said.
Besides damaging 26 cars, a detached carport was destroyed and one condominium suffered damage to the siding.
No injuries were reported, according to LaFata.