Finks have a boy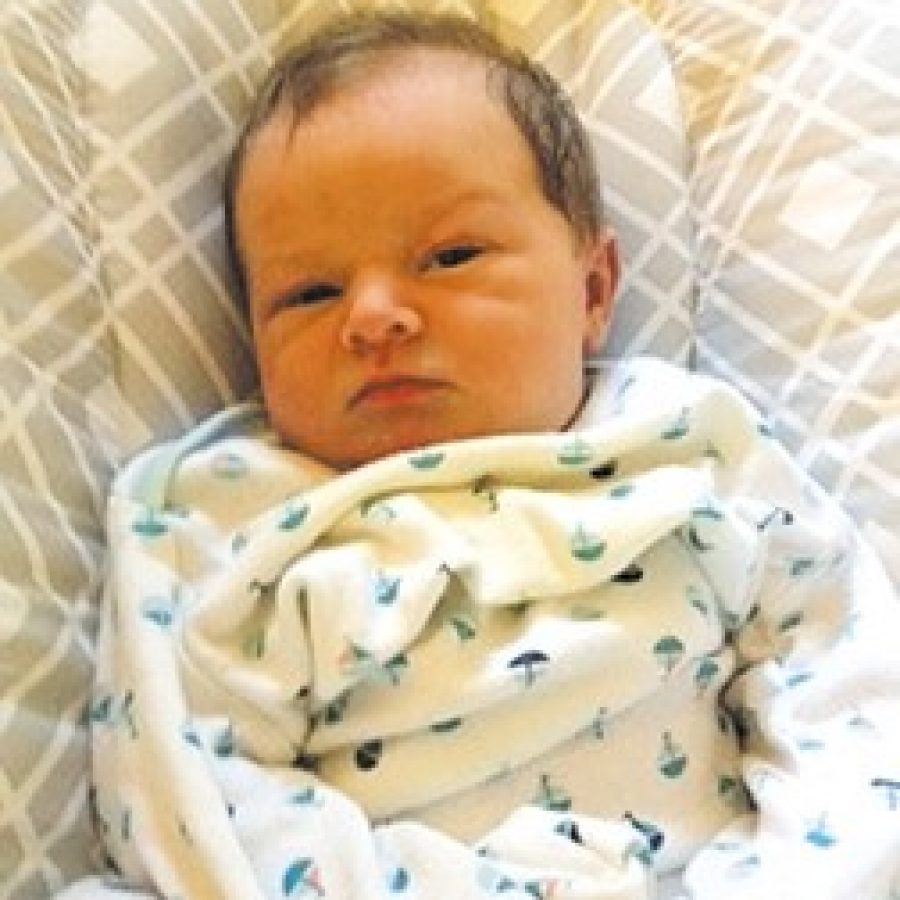 Brandy and James Fink of St. Charles announce the birth of their second child, Grayson James, 21 inches, 7 pounds, 1 ounce. He was born Aug. 17 at Mercy Hospital St. Louis.
Elder child is Taylor, 3.
Maternal grandparents are Gail and Kathy Taylor of Sunset Hills.
Paternal grandparents are Rob and Sarah Fink of St. Peters.
Great-grandparents are Mollie Fink of St. Peters and Martha Merritt of Mexico.
Birth announcements can be submitted by email to births@callnewspapers.com.