Finazzo, Clark announce plans to wed in July 18 ceremony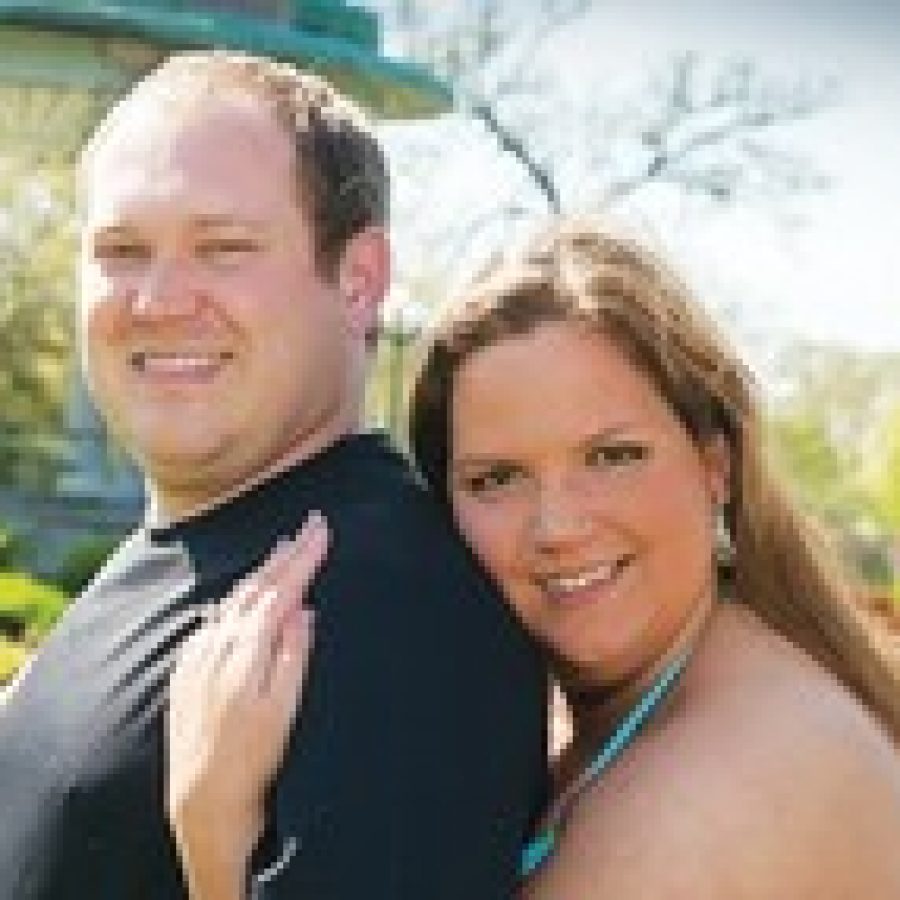 Julie Margaret Finazzo, daughter of Joleen Finazzo of Arnold and the late Robert Finazzo of St. Louis, and Jason Joseph Clark, son of Joseph and Lori Clark of Barnhart, announce their engagement and forthcoming marriage.
Finazzo, of Arnold, is a 2004 graduate of St. Pius X, a 2009 graduate of Truman State University and a 2013 graduate of the Goldfarb School of Nursing. She is employed by the Goldfarb School of Nursing of St. Louis as an instructor of nursing.
Her fiancé, Clark, is a 2001 graduate of Seckman High School and is employed as owner/operator at the Jason Clark School of Chess LLC of the greater St. Louis area as a chess coach.
The couple plan a July 18 wedding at Immaculate Conception Church in Arnold.
A honeymoon in Mexico is planned for August. They will reside in Arnold.