Filing for April 3 election to start in mid-December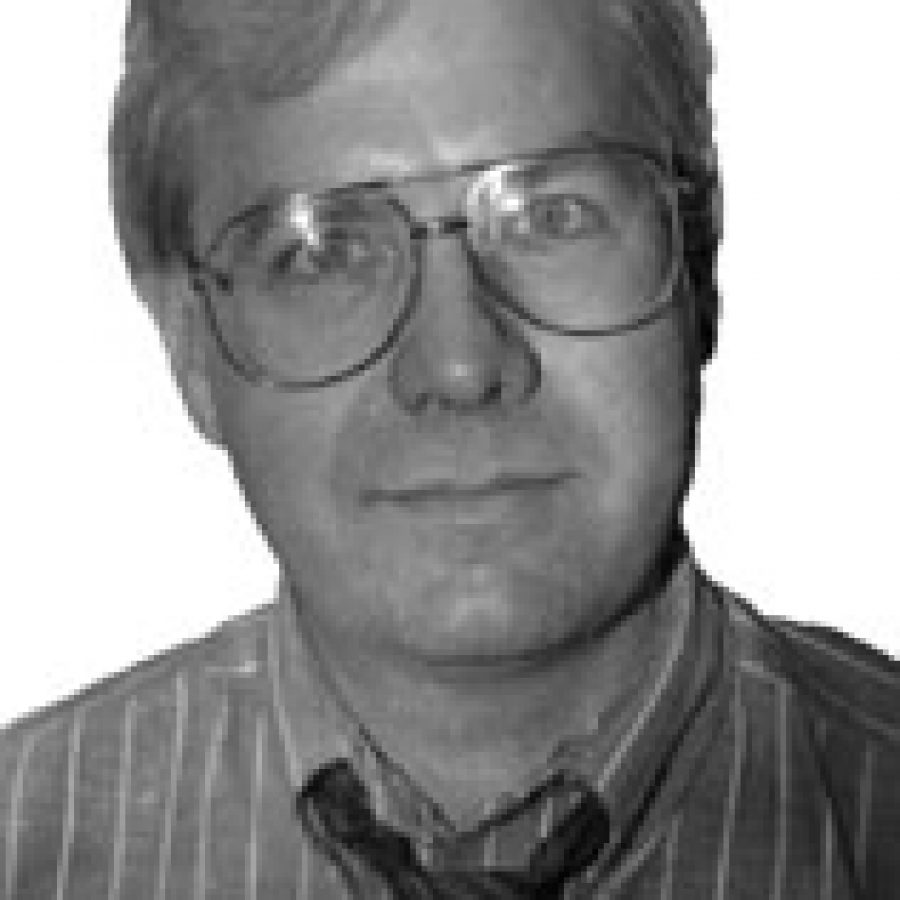 It's hard to believe that in a few short weeks filing will open for the April 3 election for municipal and school board seats.
It's no secret that some south county residents are dissatisfied with some of their current elected officials. For those residents, filing opens Dec. 13 and continues through Jan. 17. Don't hesitate to throw your hat in the ring.
In Crestwood, five aldermanic seats are up for election. Seats held by Darryl Wallach of Ward 1, Chris Pickel and Steve Knarr of Ward 2, Paul Duchild of Ward 3 and Deborah Beezley of Ward 4 will be up for election in April.
Four of the seats carry three-year terms while the seat held by Knarr will carry a one-year term.
In Green Park, aldermanic seats held by Carol Hamilton, Jackie Wilson and Fred Baras will be up for election.
All of the Green Park seats carry two-year terms.
In Sunset Hills, the mayoral seat held by Bill Nolan will be up for election April 3. Aldermanic seats held by Frank Hardy of Ward 1, Tom Hrastich of Ward 2, Stephen Webb of Ward 3 and Claudia Svoboda of Ward 4 will be up for election.
All of the Sunset Hills seats carry two-year terms.
Besides the municipal seats, seats on both the Lindbergh and Mehlville boards of education will be up for election April 3.
In Lindbergh, seats held by Ken Fey and Mark Rudoff will be up for election.
In Mehlville, seats held by Tom Diehl and Ron Fedorchak will be up for election.
The seats in both Lindbergh and Mehlville carry three-year terms.
It takes some intestinal fortitude to make the decision to thrust yourself in the public spotlight by filing for office.
But perhaps it takes even more courage to seek re-election after making some monumentally misguided decisions.
At a recent public meeting, we observed an instance where a former elected official was critical of those who had taken his place.
If he felt that strongly that the decisions he made as an elected official were the right ones for the right reasons, he should have sought re-election — right?
We can only conclude that he just couldn't stand the heat and took Harry Truman's advice to get the heck out of the kitchen.