Fesenmeyers have boy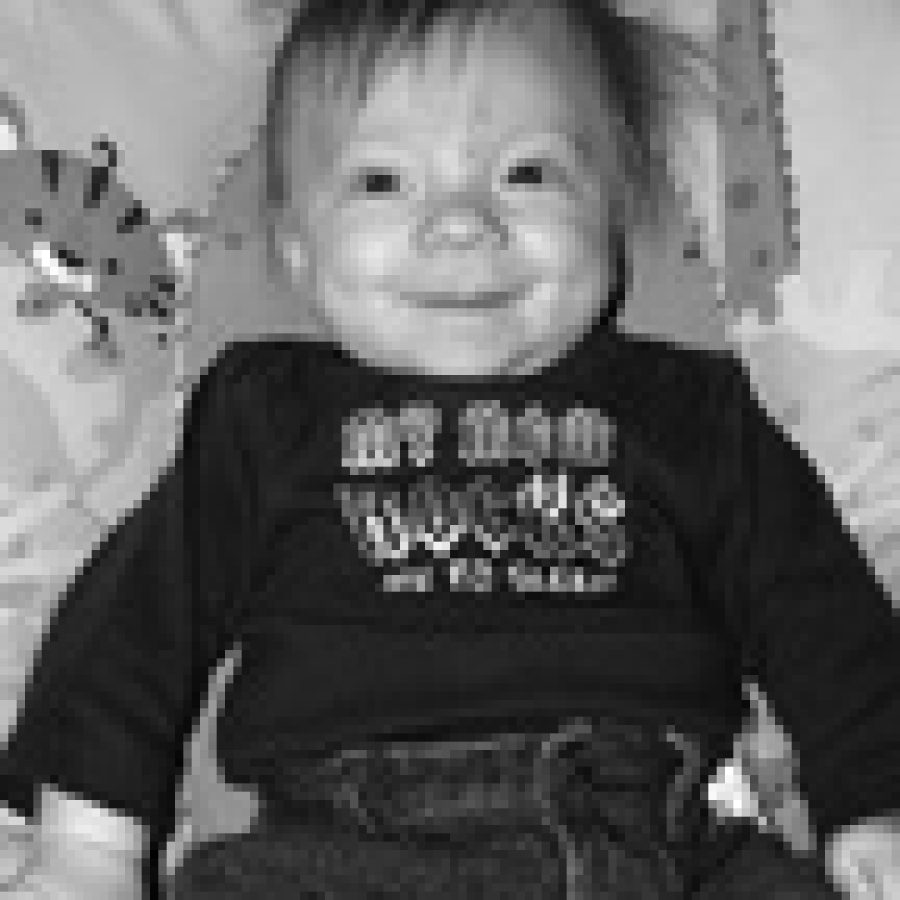 Neil and Kim Fesenmeyer of Arnold announce the birth of their first child, Tyler, 201⁄2 inches, 7 pounds, 12 ounces. He was born Oct. 1 at St. John's Mercy Medical in Creve Coeur.
Maternal grandparents are Larry and Jane Rieger of Oakville.
Paternal grandparents are Ed and Vera Fesenmeyer of Oakville.