Ferrarios have boy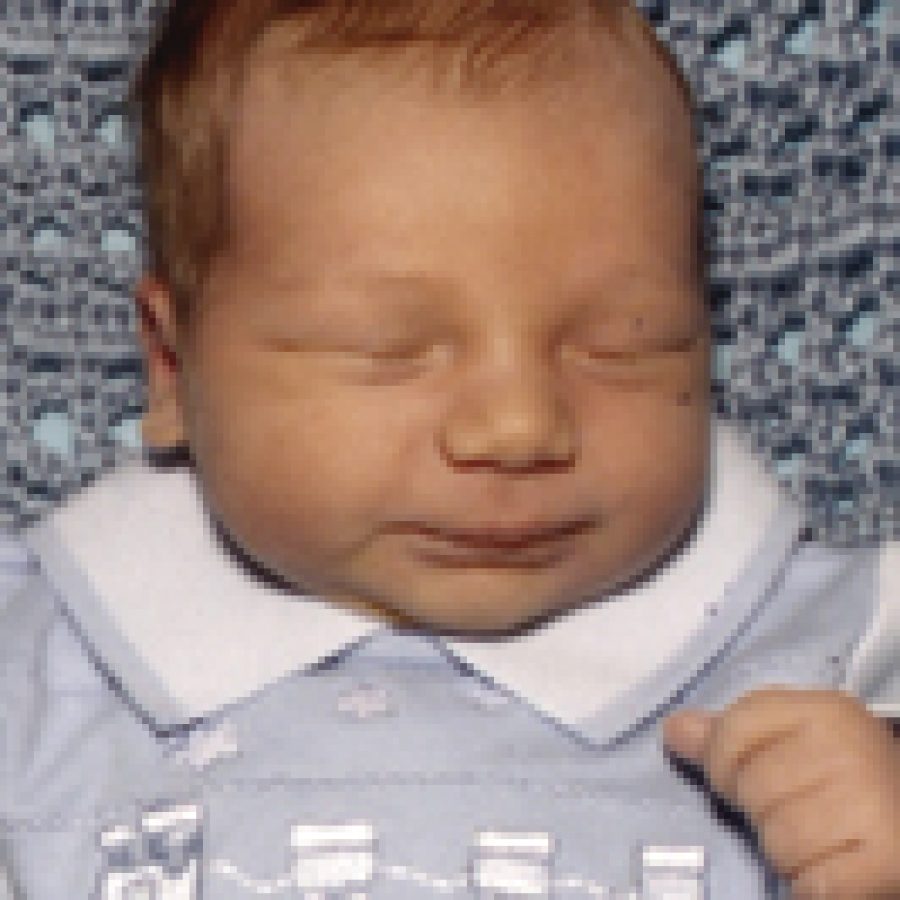 Erin Elizabeth and Christopher David Ferrario Sr. of Im-perial announce the birth of their son, Christopher David Jr., 20½ inches, 7 pounds, 15 ounces. He was born Dec. 27 at St. John's Mercy Medical Center.
Maternal grandparents are Steve and Cindy Ray of Oakville.
Paternal grandparents are David and Diane Ferrario of Oakville.