FEMA opens disaster recovery center in Jefferson Barracks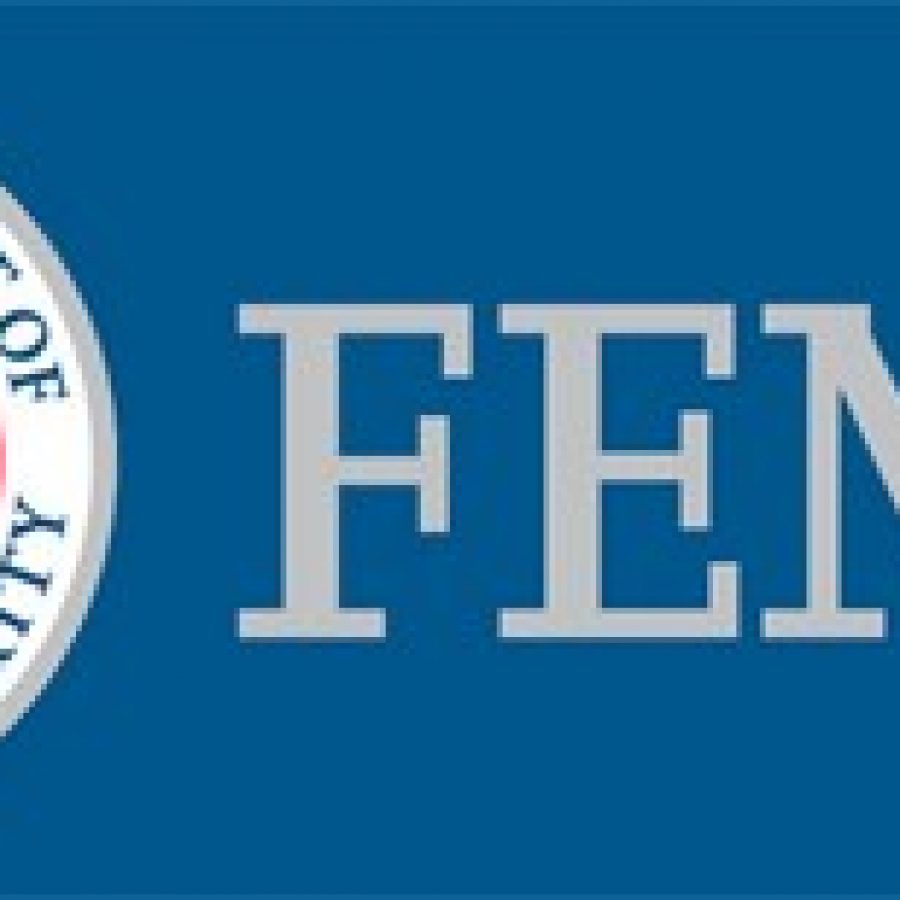 The Federal Emergency Management Agency opened two more temporary disaster recovery centers in the region Thursday, including a south county location at Jefferson Barracks.
A FEMA office is now open in St. Louis County at the Jefferson Barracks Visitor Center, 345 North Road, 63125. The federal agency also opened an office in St. Charles County at the Immaculate Conception Community Center, 14060 N. State Route 94, West Alton, 63386.
The centers are open to assist victims of December's historic flooding in the St. Louis region in a variety of ways, including through two types of federal disaster assistance. FEMA can provide grants to flood victims who qualify for rental assistance, home repairs or other serious losses from the disaster. The Small Business Administration, or SBA, can make low-interest disaster loans to help residents and business owners rebuild and recover from their losses.
The latest centers follow last week's openings of centers in Jefferson County and Franklin County. The Jefferson County office is in the former library space at Arnold City Hall, 2101 Jeffco Blvd., Arnold, 63010.
In Franklin County, FEMA is open at the Tri-County Senior Center, 800 W. Union St., Pacific, 63069.
All the centers are open from 7 a.m. to 7 p.m. through Saturday, Feb. 6, then will be open starting Monday, Feb. 8, from 9 a.m. to 7 p.m., Monday through Saturday. The offices will all be closed on Sundays.
President Barack Obama signed a federal disaster declaration that allows FEMA to cover eligible losses caused by flooding and severe storms from Dec. 23 to Jan. 9 in these Missouri counties: Barry, Barton, Camden, Cape Girardeau, Cole, Crawford, Franklin, Gasconade, Greene, Hickory, Jasper, Jefferson, Laclede, Lawrence, Lincoln, Maries, McDonald, Morgan, Newton, Osage, Phelps, Polk, Pulaski, Scott, St. Charles, St. Francois, St. Louis, Ste. Genevieve, Stone, Taney, Texas, Webster and Wright.
FEMA encourages residents and business owners who are looking for assistance to register with the federal agency before visiting a disaster recovery center. Register online at
or by calling toll-free 800-621-FEMA (3362), 7 a.m. to 10 p.m. seven days a week until further notice. Multilingual registration assistance is available. Survivors may also register using the fema.gov app for smartphones.
Disaster assistance applicants who are hard of hearing or have a speech disability and use TTY should call (800) 462-7585. Those who use 711 or Video Relay Service (VRS) should call (800) 621-3362.