FEMA Disaster Recovery Center open in Arnold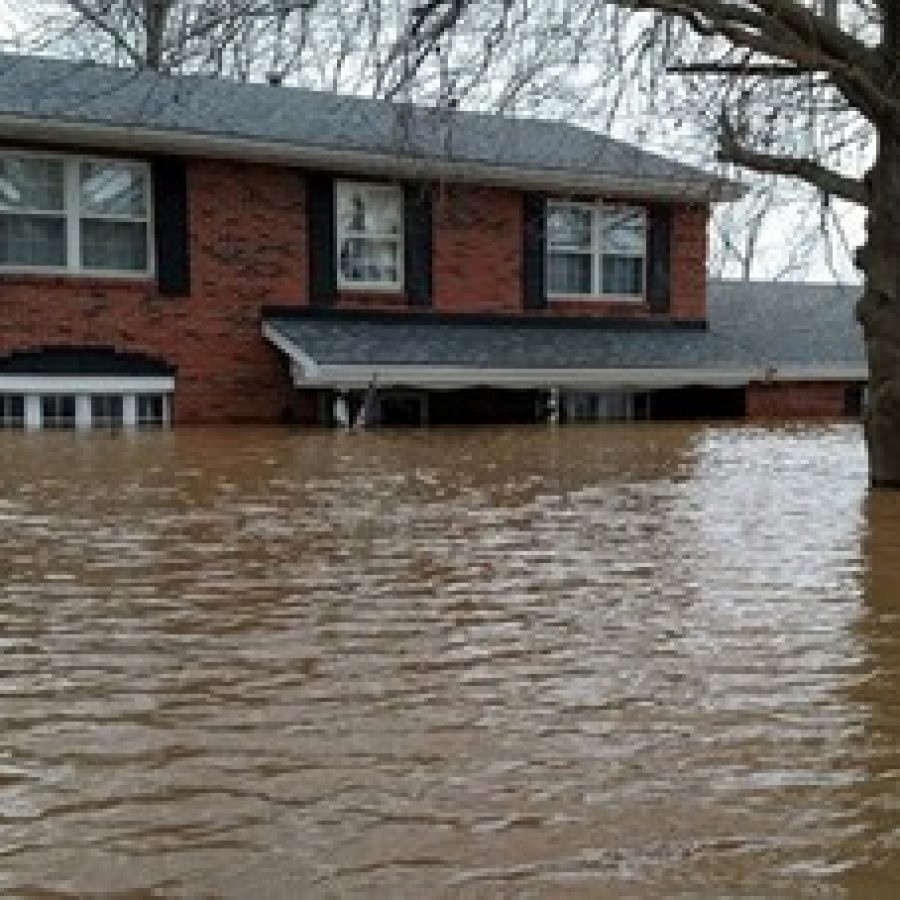 A Federal Emergency Management Agency Disaster Recovery Center opens today — Saturday — in Arnold.
The center is in the former library space at the Arnold City Hall, 2101 Jeffco Blvd. Regular hours are from 7 a.m. to 7 p.m. Monday through Saturday until further notice. The center will also be open Sunday, Jan. 31, but will not be open on other Sundays.
The center offers in-person support to individuals and businesses in any of the 33 Missouri counties included in the recent Missouri federal disaster declaration, which covers losses caused by flooding and severe storms from Dec. 23 to Jan. 9.
Recovery specialists from the Federal Emergency Management Agency, or FEMA, the U.S. Small Business Administration, or SBA, and other agencies will be at the center to discuss aid and assist anyone who needs help with an application.
Two main types of federal disaster assistance are available. FEMA provides grants to qualified individuals for rental assistance, home repairs or other serious disaster-related losses. SBA makes low-interest disaster loans to help homeowners and businesses rebuild and recover.
Individuals and businesses are encouraged to register with FEMA before visiting the disaster recovery center. Register online at
or by calling toll-free at (800) 621-FEMA (3362) from 7 a.m. to 10 p.m. seven days a week until further notice. Multilingual registration assistance is available.
Disaster assistance applicants who are hard of hearing or have a speech disability and use TTY should call (800) 462-7585. Those who use 711 or Video Relay Service (VRS), should call (800) 621-3362.
"The SBA is strongly committed to providing Missouri with the most effective and customer-focused response possible and with access to federal disaster loans to help Missouri businesses and residents affected by this disaster," SBA Administrator Maria Contreras-Sweet stated in a news release. "Getting our businesses and communities up and running after a disaster is our highest priority at SBA."
Businesses of all sizes and private nonprofit organizations may borrow up to $2 million to repair or replace damaged or destroyed real estate, machinery and equipment, inventory and other business assets. SBA can also lend additional funds to businesses and homeowners to help with the cost of improvements to protect, prevent or minimize the same type of disaster damage from occurring in the future.
For small businesses, small agricultural cooperatives, small businesses engaged in aquaculture and most private nonprofit organizations of any size, SBA offers Economic Injury Disaster Loans, or EIDLs, to help meet working capital needs caused by the disaster. EIDL assistance is available to businesses regardless of any property damage.
Disaster loans up to $200,000 are available to homeowners to repair or replace damaged or destroyed real estate. Homeowners and renters are eligible for up to $40,000 to repair or replace damaged or destroyed personal property.
Interest rates can be as low as 4 percent for businesses, 2.625 percent for private nonprofit organizations and 1.813 percent for homeowners and renters with terms up to 30 years. Loan amounts and terms are set by SBA and are based on each applicant's financial condition.
Credit requirements include:
• Credit history — Applicants must have a credit history acceptable to SBA.
• Repayment — Applicants must show the ability to repay all loans.
• Collateral — Collateral is required for physical loss loans over $25,000 and all EIDL loans over $25,000. SBA takes real estate as collateral when it is available. SBA will not decline a loan for lack of collateral, but requires you to pledge what is available.