Felton elected MSBA vice president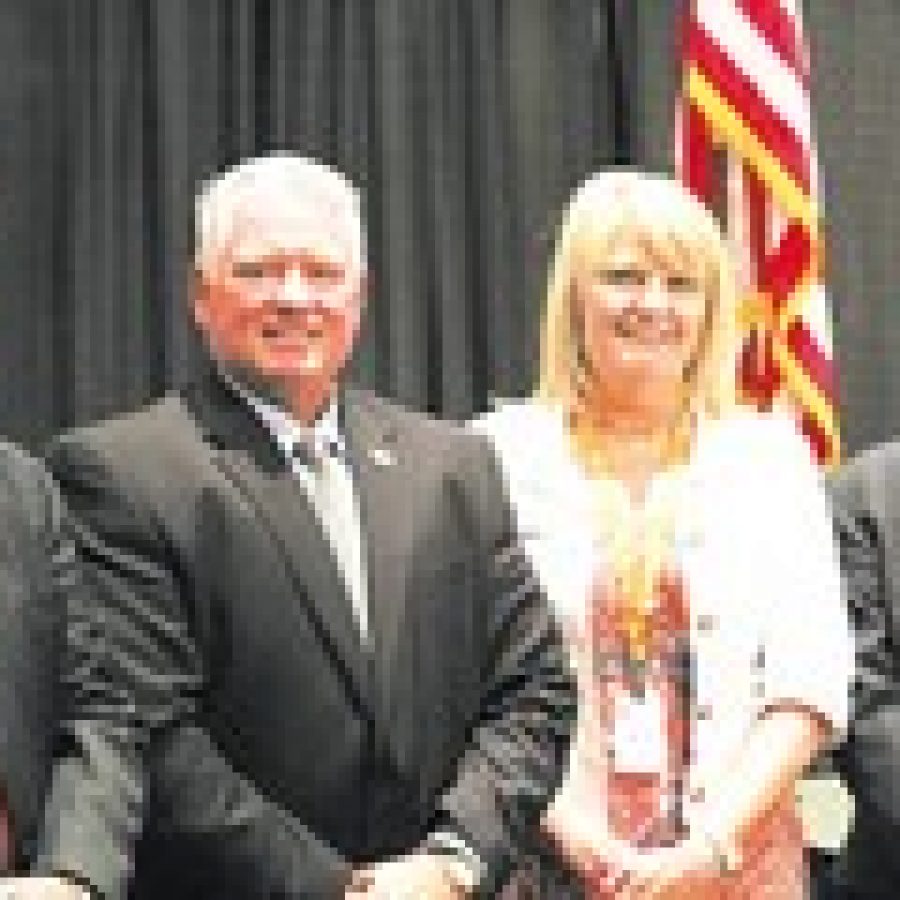 Mehlville Board of Education member Larry Felton recently was elected vice president of the Missouri School Boards' Association. Other officers include President Doug Whitehead of the Jefferson City Public Schools, President-elect Mona Coleman of the Bolivar School District and Past President Phil Hutchinson of the Grain Valley School District. They were elected at the conclusion of the 2014 MSBA Leadership Summit last month at the Lake of the Ozarks.
In remarks at the Leadership Summit, Whitehead urged school board members to share the good news about Missouri's public schools. "We must tell our positive stories continually. We must stand firm in our belief that public education is the foundation of democracy and that our public schools are of vital importance to the economic well-being of our communities and our state," he said.