Felton earns Master Board Member Certification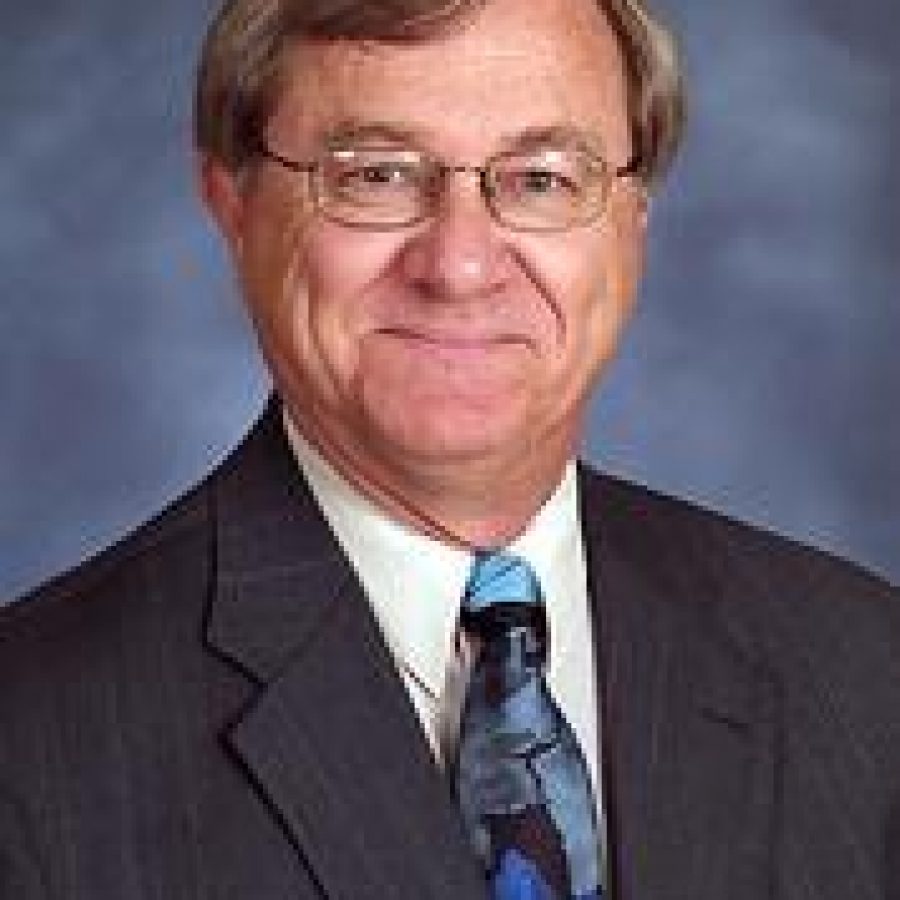 Mehlville Board of Education Secretary Larry Felton recently earned his Master Board Member Certification from the Missouri School Boards' Association.
The organization recognized Felton at its recent Leadership Summit in Columbia for achieving the requirements of its highest certification.
"By earning his Master Board Member Certification, Larry has demonstrated his commitment to professional development and growth," Superintendent Terry Noble stated in a news release. "Larry is a valuable part of our Board of Education, and his dedication to this role is truly appreciated by the district and our community."
The MSBA's Certified Board Member program is mandatory for all Missouri school board members as part of the state's Outstanding Schools Act of 1993. Board members must participate in 16 hours of training within the first 12 months of their school board term. The training, which meets the requirements for Essential School Board Certification, provides the foundation for becoming an effective board member.
To earn his Master School Board Certifi-cation, Felton focused on Board Governance and Operations. After reading "Intelligence and How to Get it — Why Schools and Cultures Count" and "Five Habits of High-Impact School Boards," Felton wrote an essay focused on the impact of school board style and structure on board operations and governance.
"I believe that continuing education plays an important part in improving my effectiveness on the Board of Education," Felton stated in the release. "Working toward certification has expanded my knowledge of the issues facing the Mehlville School District and improved my ability to contribute as a board member."