Farooqui has boy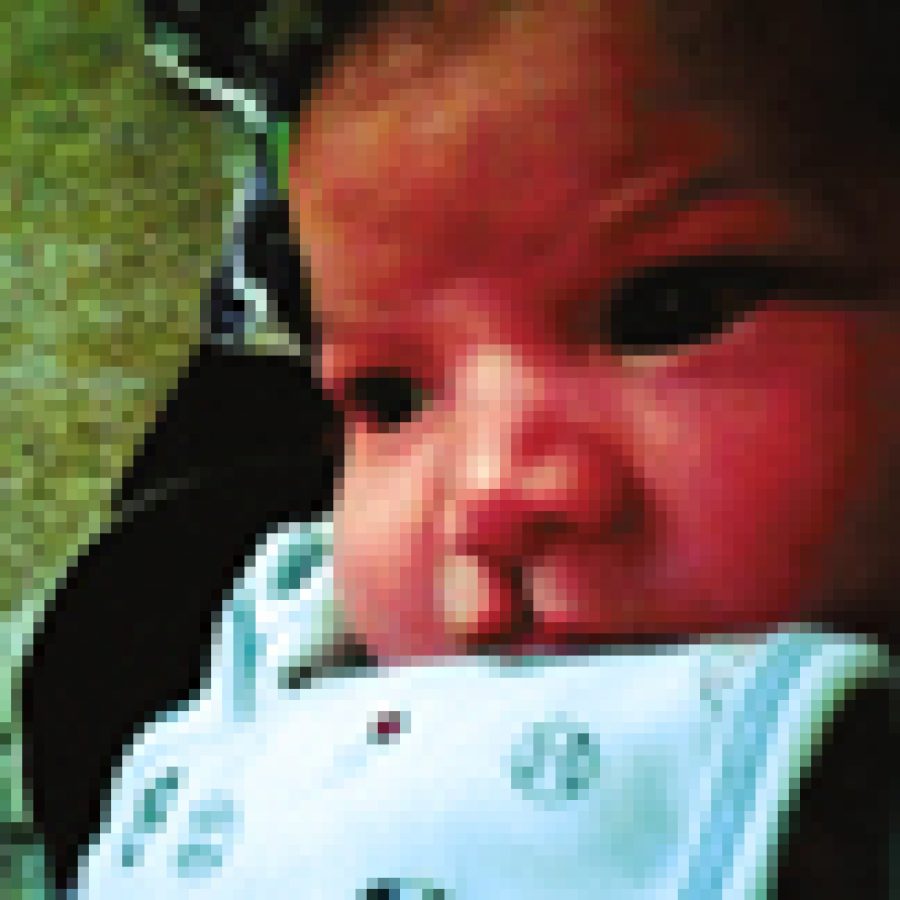 Angela Farooqui announces the birth of her second child, Daltin Jacub, 21 inches, 8 pounds, 10 ounces. He was born April 12 at St. Anthony's Medical Center.
Elder child is Taniya, 17.
Maternal grandparents are Patrick and Wanda Moore of Wentzville and Richard and Pamela Lawson of House Springs.