Famous faces fill Kennerly halls for Biography Parade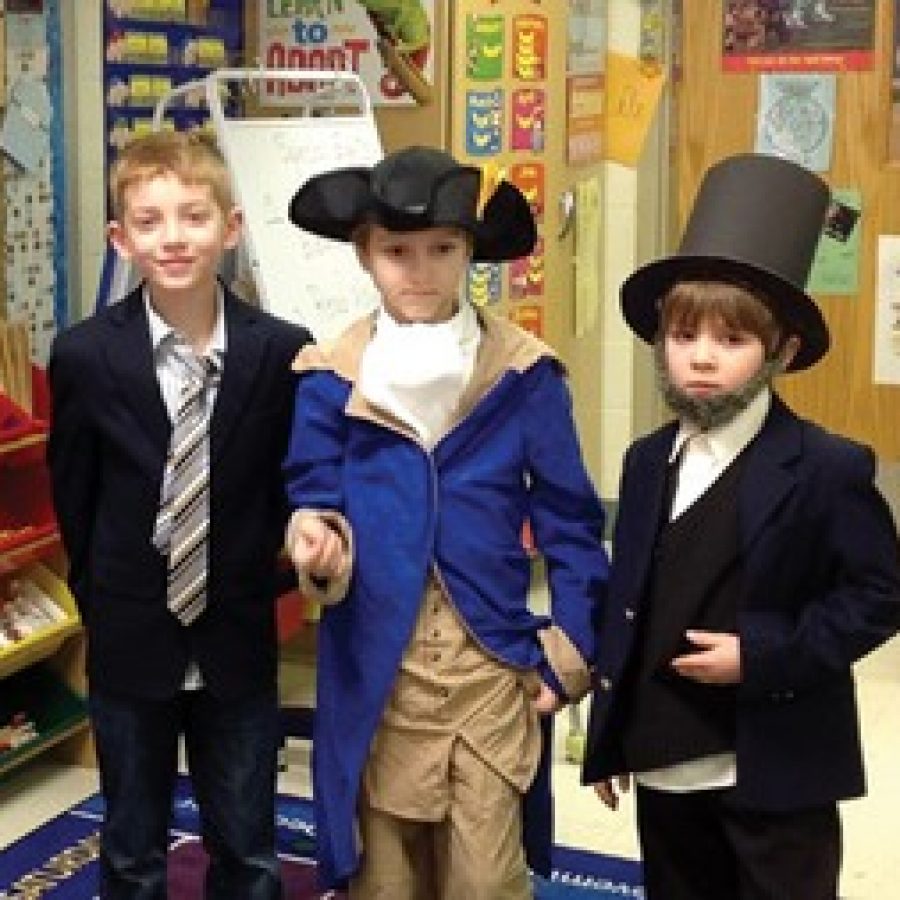 Kennerly Elementary School second-graders recently dressed up as their favorite biographical authors and paraded through the hallways during the school's annual Biography Parade.
For the third-quarter book report unit, each student read a biography of a famous person and wrote a summary of his or her accomplishments. according to a news release. The biography parade brought those characters to life as students dressed up like their heroes and paraded through the school.
After the parade, each student shared what he or she had learned about each famous person.