Families Needed In Search For Alzheimer's Genes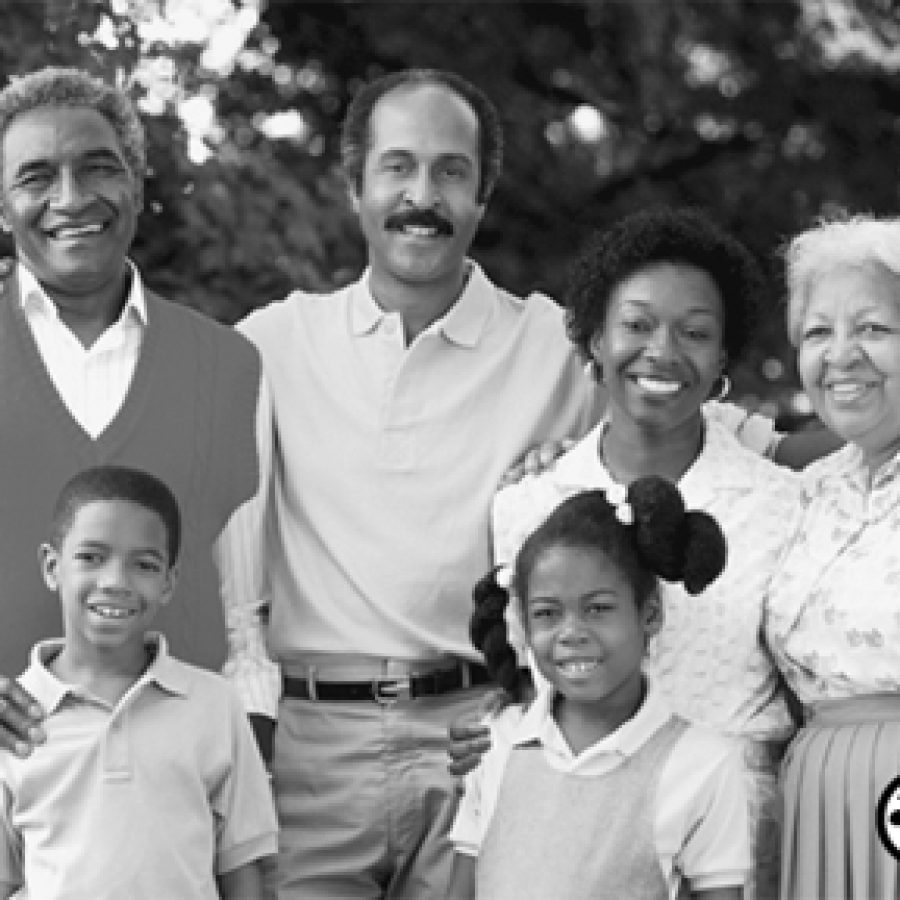 If you are a family touched by Alzheimer's disease (AD), you now have a chance to speed up AD research.
A nationwide study is underway to find genes that play a role in late-life AD. The study seeks families with two or more living siblings (brothers or sisters) who developed AD after age 60 and one other family member who may or may not have memory loss.
Participants will be asked to give a blood sample, participate in telephone or in-person interviews, and have a medical exam with memory testing, if needed.
The genetic information collected from your family and others like it, which will be kept completely confidential, will help AD researchers around the world. Simply put, it's a way to learn more about Alzheimer's and get new clues about treating and preventing it.