Fall Fun Festival slated Sept. 12 by St. Johns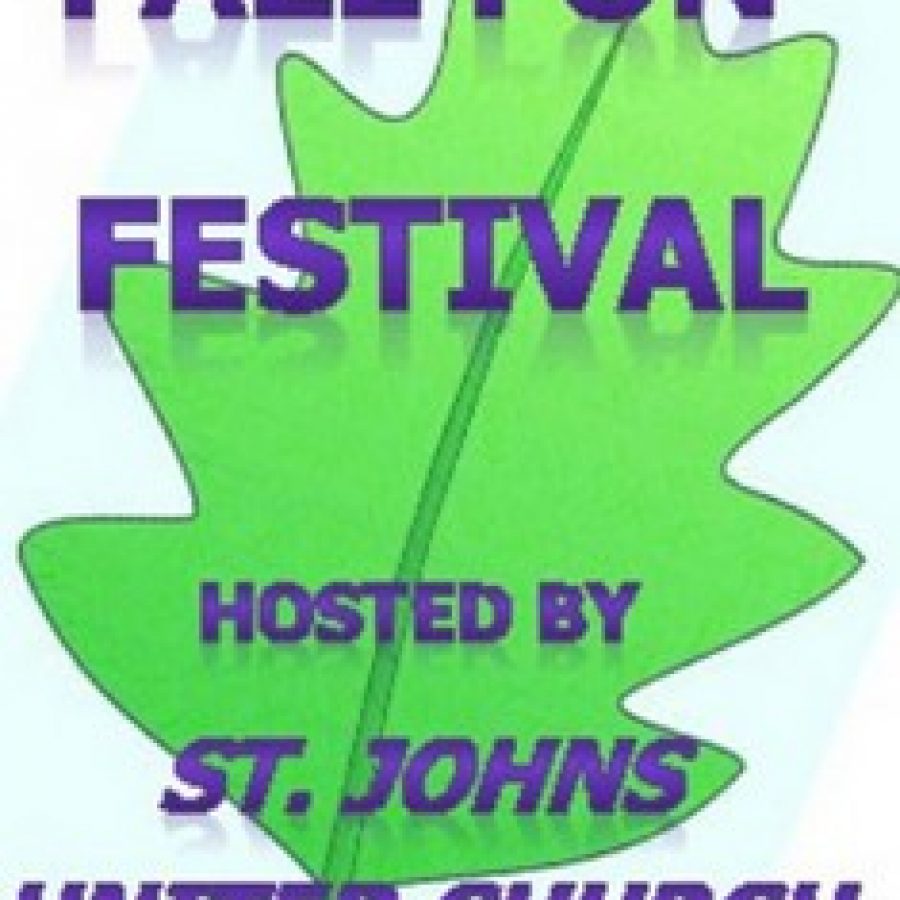 St. Johns United Church of Christ, 11333 St. Johns Church Road, will sponsor its annual Fall Fun Festival from 2 to 6 p.m. Saturday, Sept. 12.
The festival will include children's activities, a basket auction, a local produce stand and free bingo. Grilled foods and homemade desserts will be available for purchase. The menu includes hamburgers, hotdogs, bratwurst, barbecued pulled pork, soft drinks and more.
A "Kids' Zone" will feature games, prizes and face painting, as well as fun in four different inflatables.
"It is a pleasure to welcome our community of friends, neighbors and families to join us," Pastor Steve Westbrook stated in a release. "In the true tradition of St. Johns, with a strong salute to the founding families in agriculture and commerce, we love to greet the harvest season in fellowship, as we welcome everyone to join in the fun."
The event is open to the public and ad-mission is free — rain or shine