Fairchild, Hesse to exchange their wedding vows on Oct. 8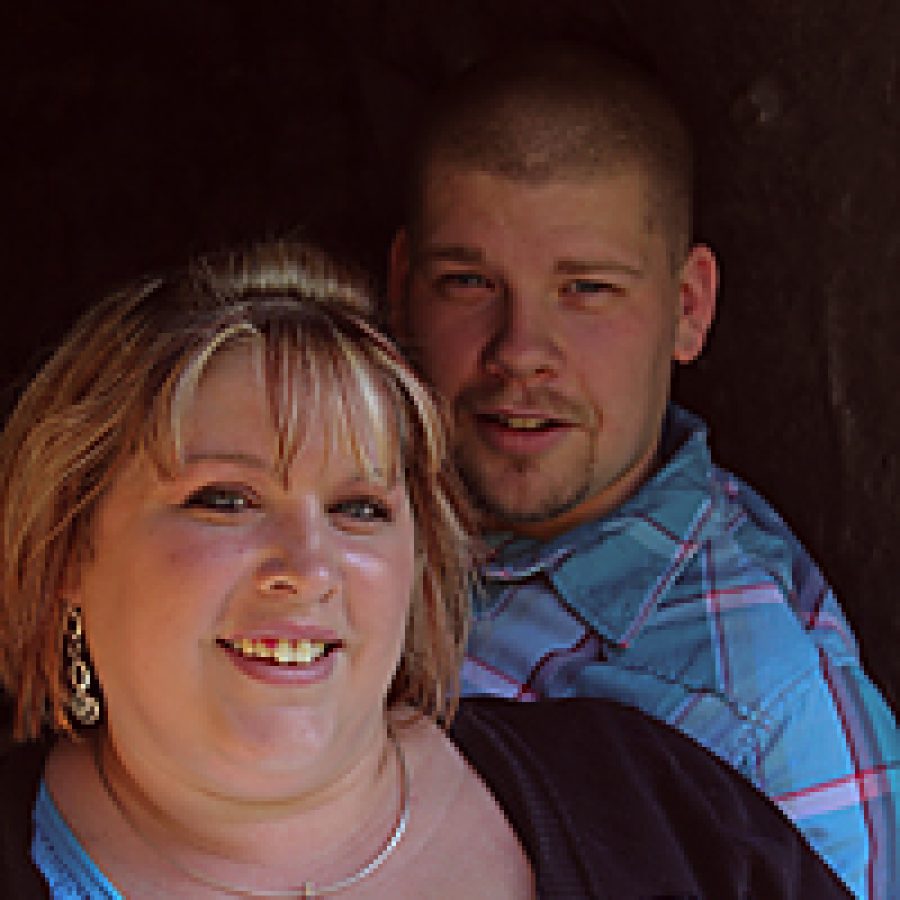 Laura E. Fairchild, daughter of Robert and Cheryl Fairchild of Arnold, and Jeremiah D. Hesse, son of David and Lorrie Hesse of Baldwin, Ill., announce their engagement and forthcoming marriage.
Fairchild, of Affton, is a graduate of Sanford-Brown College and is employed by SSM St. Mary's Health Center in St. Louis as a registered respiratory therapist.
Her fiancé, Hesse, is a graduate of Belleville East High School and is employed by Wal-Mart of Arnold as a maintenance worker.
The couple plan an Oct. 8 wedding at the Laborer's Garden at Jefferson Barracks in St. Louis.
The couple have a 2-year-old son, Brayden, and reside in Affton.