FACTS participants ready to finalize their proposal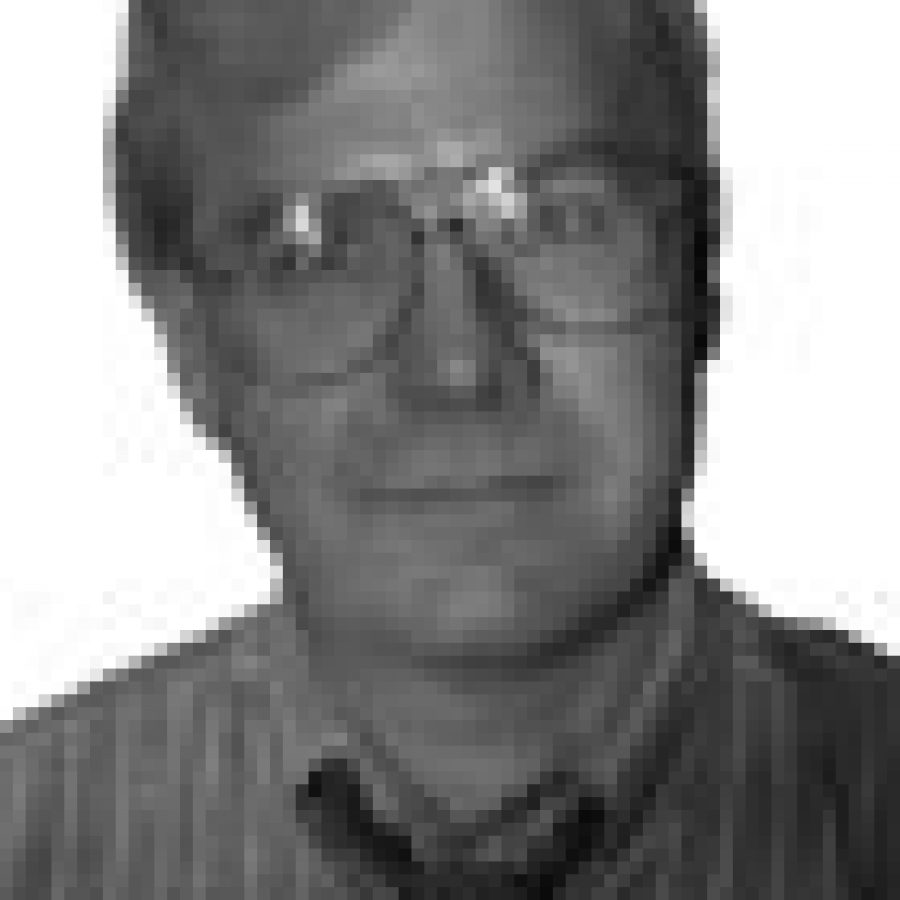 While many of us have been enjoying the pleasures of summer, a group of south county residents who are concerned about the future of the Mehlville Fire Protection District have been gathering two or three nights a month since May to help formulate recommendations for the Board of Directors to consider.
We're pleased to see that many residents have taken advantage of this unprecedented opportunity to voice their opinions about Mehlville's future by participating in the district's public engagement process, called the Fire District Advisory Committee for Tomorrow's Emergency Services, or FACTS.
The fire protection district's finances, equipment, staffing and facilities have been the subject of presentations and discussions during the FACTS meetings. Residents have actively participated and made many excellent suggestions throughout the process.
Residents' comments and suggestions made throughout the summer have been used as the "building blocks" for assembling draft recommendations that were presented to FACTS participants last week.
The draft recommendations presented by Comptroller Jeff Geisler project that a 47-cent tax-rate increase would address the fire district's needs for the next 10 years.
Those needs, as identified by FACTS participants, include a balanced budget, restoring staffing, a replacement plan for fire and EMS equipment, a facilities plan and land acquisition.
About 45 people were present at the Aug. 4 meeting and began formulating recommendations that the Board of Directors — Chairman Tom O'Driscoll, Treasurer Dan Ottoline Sr. and Secretary David Gralike — is scheduled to consider at 6:30 p.m. Monday, Aug. 16, at the district's headquarters, 11020 Mueller Road, Green Park.
The last meeting to finalize the group's recommendations is scheduled to take place at 7 p.m. Wednesday, Aug. 11, in Ahrens' Church Hall at St. Simon the Apostle Catholic Church, 11011 Mueller Road.
Given that, there's still time to have some say in what the committee recommends to the Board of Directors, regardless of whether you agree or disagree with the draft recommendations.
Those who are interested in the future of the fire district and their community shouldn't hesitate to participate in this critical meeting.