Exercise caution during holiday season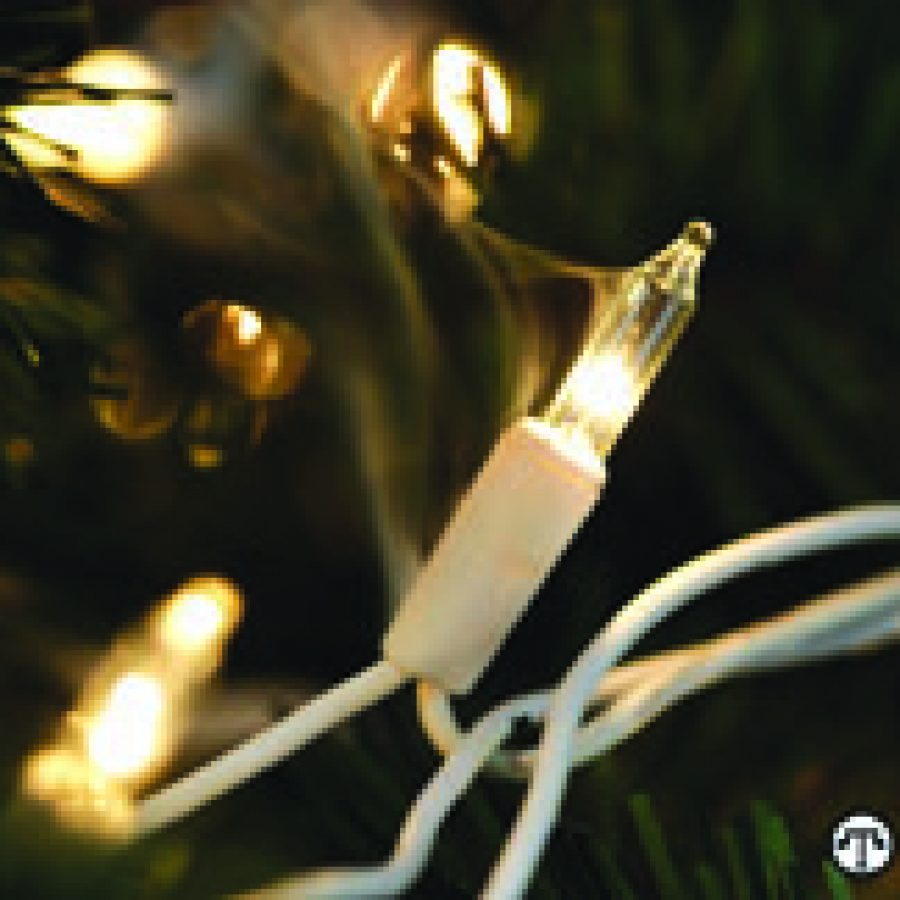 There's no place like home for the holidays and no better place to implement good fire-safety practices.
Here are a few tips from the Electrical Safety Foundation International:
• If you purchase new decorations, shop only at reputable retailers. Make sure the products have been approved for safe use by a nationally recognized testing laboratory.
• Carefully inspect each electrical decoration and extension cord before use; discard any damaged items. Cracked sockets, bare or frayed wires and loose connections may cause a serious shock or fire.
• Avoid overloading electrical outlets, which can overheat and start a fire.
• If you purchase a live Christmas tree, check for freshness. A fresh tree will stay green longer and is less of a fire hazard than a dry tree. Be sure to keep the stand filled with water.
• For artificial trees, look for the label "fire resistant," indicating that the tree is more resistant to burning.
• Place your tree and other decorations at least three feet away from heat sources like space heaters and the fireplace.
• Never use burning candles on or near your tree.
• Turn off all decorations and extinguish candles and flames before leaving the house or going to sleep.
• Home fires involving cooking peak on major holidays with traditions of cooking, such as Christmas. Never leave the kitchen when something is cooking.
• Heating equipment also causes a significant number of fires. Have your heating system cleaned and inspected by a qualified service professional at least once a year.
• Keep space heaters at least three feet away from anything that can burn, including bedding, curtains, furniture, paper and clothing.
• Turn off space heaters when you leave the room or go to sleep.
• Finally, make sure your home is protected by an adequate number of smoke alarms. Smoke alarms should be installed on every level of the home, inside each bedroom and outside each sleeping area. Test them monthly.
Visit
for more information.