Ex-Mehlville superintendent divides another community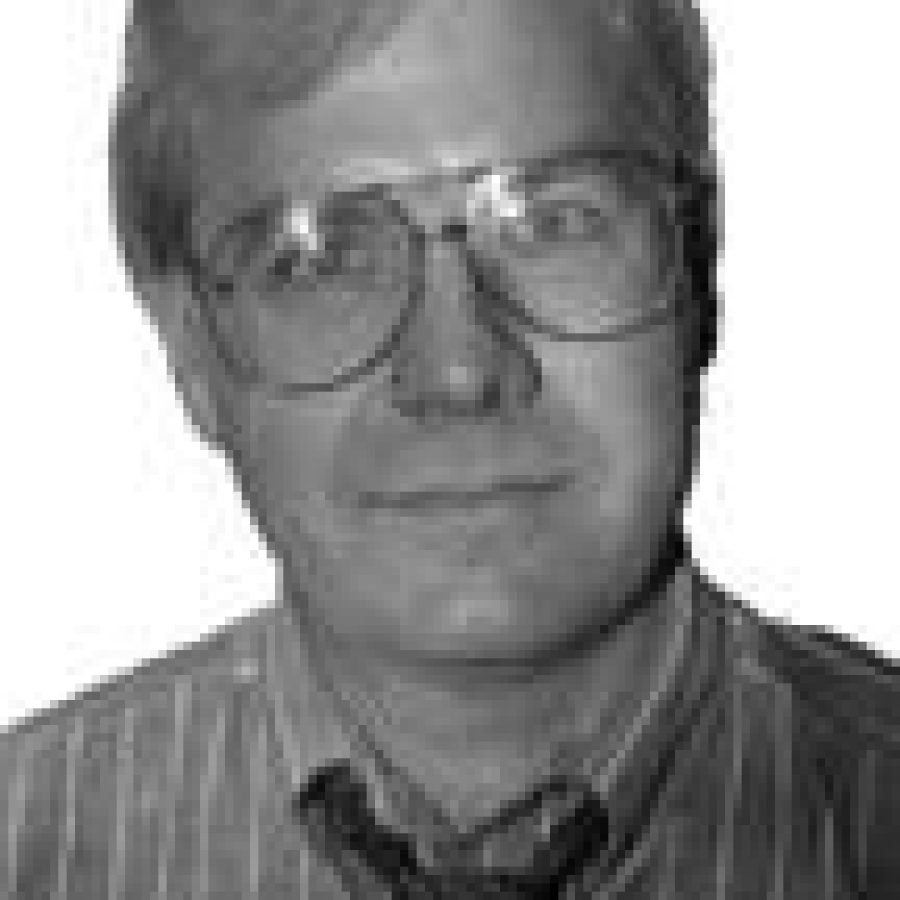 "Those who cannot remember the past are condemned to repeat it."
George Santayana's famous quote seems particularly appropriate given our recent column about former Mehlville Superintendent Tim Ricker.
That column, "Mehlville experience not a learning one for Ricker," outlined our belief that history will judge Ricker to be one of the worst superintendents in the history of the Mehlville School District.
Many residents still recall the monumental damage Ricker and the then-majority of the Board of Education inflicted on the Mehlville community during Ricker's tenure — July 1, 2003, to June 30, 2006 — as superintendent.
After bringing Mehlville to the brink of disaster, Ricker "retired" two days after a 97-cent tax-rate increase was overwhelmingly rejected by voters.
And less than a week after the Mehlville board accepted his "retirement," the Lemont-Bromberek Combined School District 113A Board of Education in Lemont, Ill., voted unanimously to hire Ricker as superintendent, effective July 1, 2006.
Lemont-Bromberek is an elementary district with four schools.
But as we noted in December, that's not the end of the Ricker story. As we wrote then, apparently he's been doing as good a job there as he did in Mehlville as his board was poised to place a tax-rate increase of 40 to 50 cents on the ballot to "help shore up the district's $2 million shortfall and avoid making major cuts in staff and programs," according to the Lemont Reporter/Met newspaper.
Since then, the Illinois State Board of Education placed Ricker's district on its "financial difficulty" list. And last week, roughly 68 percent of Lemont-Bromberek voters rejected a proposed 45-cent tax-rate increase.
Sound familiar? The parallels between the job Ricker did in Mehlville and the job he's doing in Lemont are uncanny. Most superintendents are adept at uniting communities; that's what a true leader does. Based on his track record, Ricker seems to revel in dividing communities.
And he has no regrets. In an e-mail Ricker sent to his supporters after we published our December column, he wrote: "… I stand by my record there and here. I expected this kind of stuff to surface again sometime during my tenure here. You can't work in the types of district's (sic) I have and not have dealt with this kind of work, been sued or made enemies …"
So much for it being "for the kids" — it's all about Ricker.