Every baseball fan knows that God hates the Cubs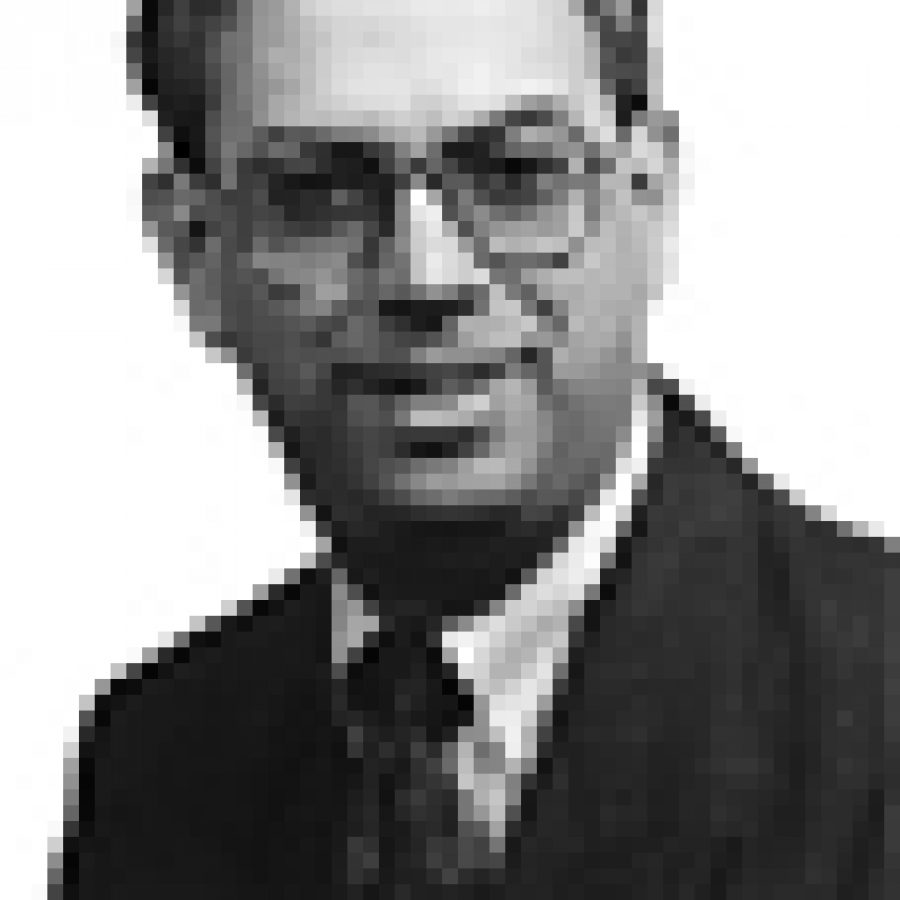 Until a few years ago you could argue whether God hated the Chi-cago Cubs or Boston Red Sox more.
That was before the Sox swept our Cardinals in the World Series in 2004.
Knowing for sure now must be a comfort for some theologians.
The rest of us will never run out of Cubs stories.
On June 17, 1962, in a game be-tween the Mets and the Cubs at the Polo Grounds, "Marvelous" Marv Thronberry slammed a two-run trip-le. But while Thronberry was catching his breath on third base, Chicago first baseman Ernie Banks called for the ball and appealed that Marv had missed first base. The appeal was up-held and he was called out.
Mets manager Casey Stengel ran out from the dugout to argue the call until umpire Dusty Boggess said, "Forget it Casey. He didn't touch second either!"
When Joe Pepitone first came to the Cubs, he told manager Leo Durocher he was fast enough to steal. So the first time Pepitone reached first, Durocher decided to test him.
First base coach Peanuts Lowery flashed the sign to Pepitone — a wink. Pepitone didn't budge.
So Lowery winked again. Still, Pepitone stood pat. Again, Lowery winked. This time, Pepitone responded. He blew Lowery a kiss.
Here's a few more:
• A television weather forecaster in San Francisco once told his audience: It was so foggy today that the Cubs couldn't even see who was beating them.
• The other day was take your daughter to work day. The Cubs had a fun time, played a little scrimmage against their daughters. Unfortunately they lost, 15-3.
• The stock market really plummeted today, but luckily there is a computer chip that is used to turn off the board if it gets too low. The Cubs have the same chip in their scoreboard.
• Two guys are walking down a street in hell when it begins to snow. One guy looks up at it and says, "Well, it finally happened. The Cubs just won the World Series."
• Well, at least the Cubs are trying. They installed a new pitching ma-chine the other day. Unfortunately it beat them 4-1.
What's the difference between a Yankee Stadium hot dog and a Wrig-ley Field hot dog? You can buy a Yankee Stadium hot dog in October!
Now you know why they play the blues in Chicago.