Everding, Starr exchange vows at St. Andrews Catholic Church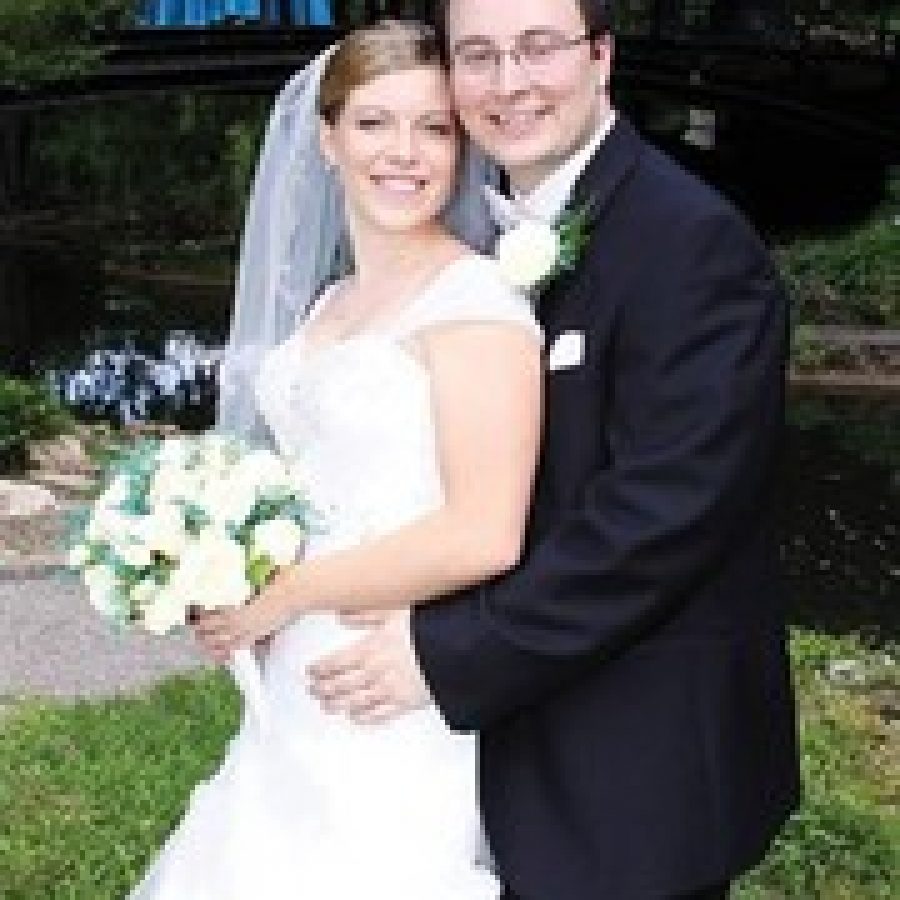 Rebecca Mary Everding and Ian Edward Starr were married July 13 at St. Andrews Catholic Church by Msgr. Norbert Ernst.
The bride is the daughter of Mary Ellen Everding and Kimberly and Daniel Everding, all of St. Louis.
The groom is the son of Angela Starr and Curtis Fulbright and Janet and Edward Starr, all of St. Louis.
The maid of honor was Christina Acton.
Bridesmaids included Christa Schmidt, Samantha Auer, Krista Buck and Angelina Starr.
The best man was Brett Hammond.
Groomsmen were Evan Starr, Erin Starr, Steven Jacquin and Andrew Everding.
The flower girl was Savannah Adams.
Ushers were Jeffrey Trentmann and Brett Mahanna.
A reception was at the Christy, St. Louis.
After a honeymoon trip to Punta Cana, the couple moved to St. Louis.