Even Crestwood mayor must follow city charter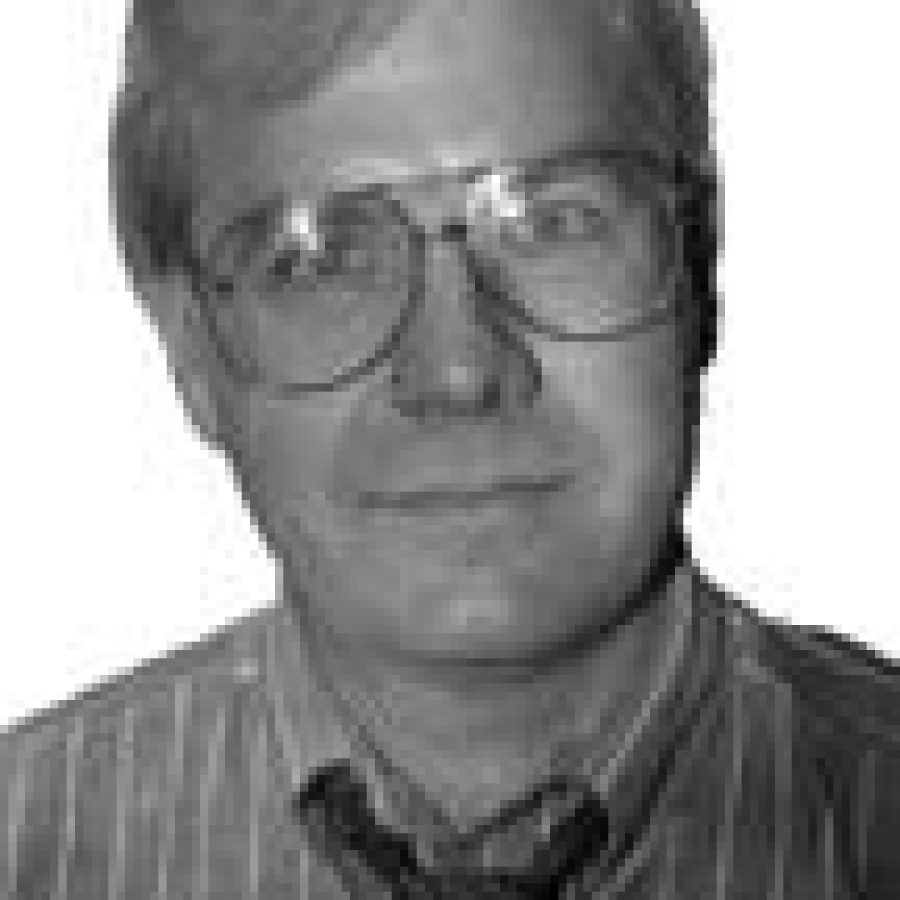 Crestwood Mayor Roy Robinson recently accused Ward 3 Alderman Paul Duchild of not following an unwritten process for the annual evaluation of the city administrator.
At the Aug. 10 Board of Aldermen meeting, Roy said, "Since the charter was adopted, the process used to evaluate the city administrator has been for the mayor to solicit input from board members individually and put all comments together along with the mayor's to complete the review. This was the process that was used again this year. Unfortunately, an alderman did not want to follow the process and instead e-mailed his critique directly to the city administrator.
"This disturbed me because … as far as I'm concerned it's the board's responsibility to ensure board members follow the charter, and follow the rules set forth."
What rules? Roy must make this stuff up because when a motion was made that a "resolution" be drafted for board approval to formalize the policy in writing, he broke a 4-4 tie against the motion. The fact of the matter is the city charter contains no provision prohibiting an alderman from e-mailing his or her "critique" directly to the city administrator. The charter does state that the city administrator "shall receive a performance review from the mayor and Board of Aldermen at least once a year" and that the mayor "shall preside over the review …"
But Mr. Duchild said Aug. 10 his input wasn't solicited for the city administrator's review last year.
"That's probably correct because you'd only been on the board two months by the time I was writing it," Roy replied. "You could not provide a fair evaluation of somebody's performance in a two-month period. So most certainly I probably would not have asked you for it but the other members were asked — people who were here were asked …"
Mr. Duchild was one of five new aldermen elected to the board in April 2009. If Roy didn't bother to solicit Mr. Duchild's input for the city administrator's evaluation last year, how many other new aldermen also weren't contacted as required by the charter?
It is the board's responsibility to en-sure aldermen follow the charter. It's also the board's responsibility to ensure the mayor adheres to the charter.
Based on Roy's own admission, he did not follow the charter by involving all of the city's aldermen in the city administrator's evaluation last year.
Therefore, we believe the Board of Aldermen must censure Roy for not following the charter.