Erven, Doris Thurman celebrate their 60th wedding anniversary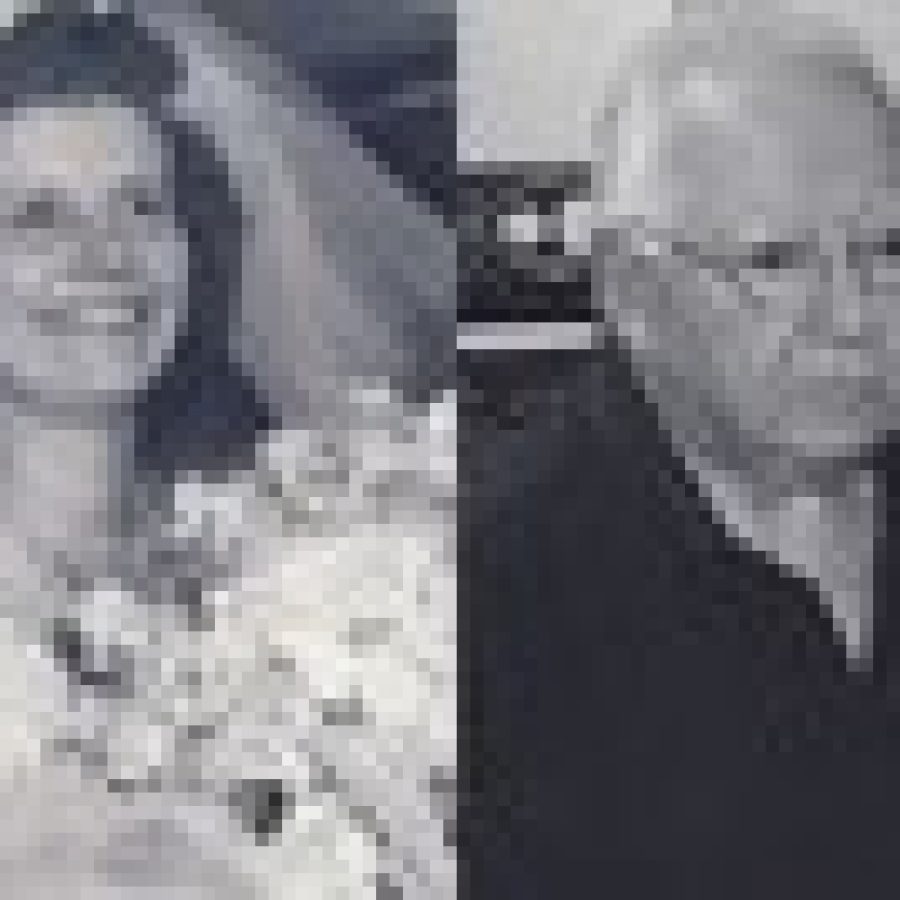 Erven and Doris Thurman celebrated their 60th wedding anniversary with family members May 31 by renewing their vows at Trinity United Church of Christ in Affton and having dinner at a local restaurant.
Mr. Thurman and the former Doris Peroutka were married May 31, 1952, at Lafayette Baptist Church in St. Louis.
They are the parents of three daughters: Deborah (Scott) Bronenkamp, Kathy (David) Fernandez and Belinda (Ronald) Grempler.
The couple have eight grandchildren: Shannon, Phillip, Heather, Erven, Katie, Ryan, Brett and Kevin; and 15 great-grandchildren: Brinna, Breanah, Leann, Marc, Zachary, Laney, Christian, Chaise, Mikayla, Harper, Mason, Adisyn, Nathan, Isaiah and Avery.