Engagement, summer wedding slated by Housewright, Henson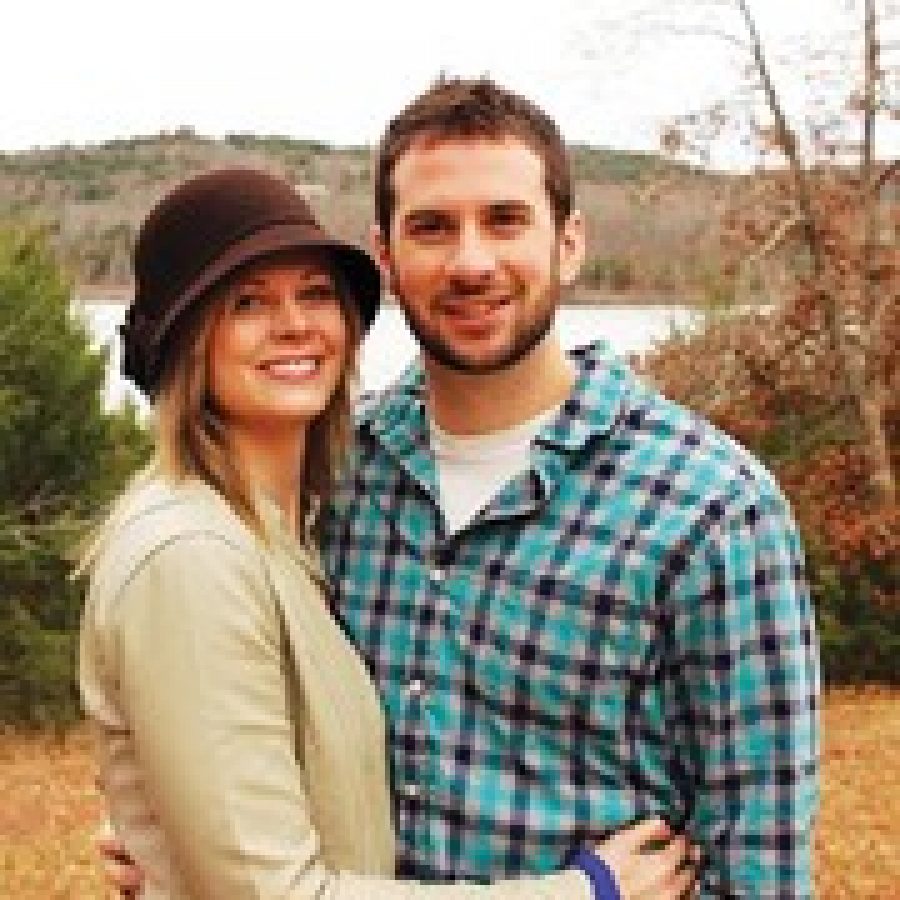 Melissa P. Housewright, daughter of Shari Housewright of Oakville and Joel Housewright of St. Louis, and Eric M. Henson, son of Joe and Lori Henson of Oakville, announce their engagement and forthcoming marriage.
Housewright, of Oakville, graduated from Bishop DuBourg High School and the National Academy of Beauty Arts. She currently is a self-employed hair stylist.
Her fiancé, Henson of Oakville, is a graduate of De Smet High School. He earned a degree in physical therapy and a doctorate in physical therapy at the University of Missouri-Columbia. Benson is employed by Aureus Medical Group.
The couple plan a summer wedding.