Engagement, Oct. 3 ceremony announced by Stepp and Jegel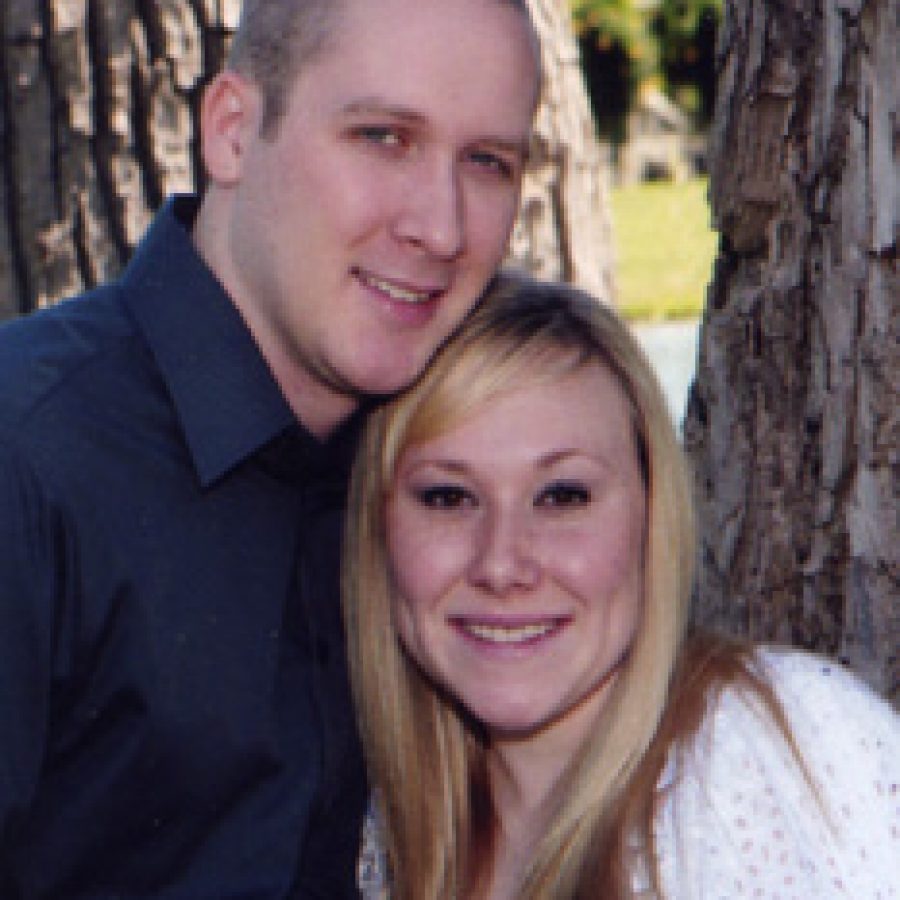 Lauren Michelle Stepp, daughter of Michael and Kristi Stepp of Fenton, and Joshua Ryan Jegel, son of Jay and Marion Jegel of Oakville, announce their engagement and forthcoming marriage.
Stepp of Fenton is employed at Salon West of Manchester.
The couple plan an Oct. 3 wedding at Concord Trinity United Methodist Church.