Engagement, May 25 wedding announced by Bertram, Zidar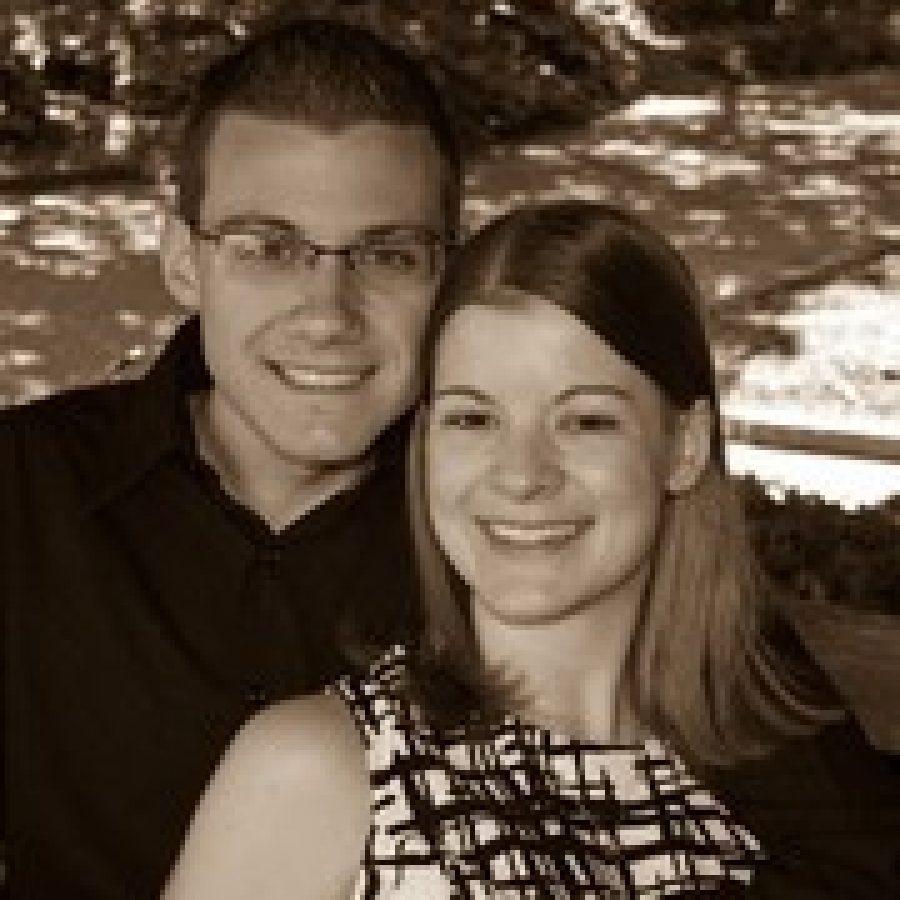 Tracey Bertram, daughter of Edward and Susan Bertram of St. Louis, and David Zidar, son of David and Joan Zidar of Hartford, Ohio, announce their engagement and forthcoming marriage.
Bertram received a bachelor's degree in biology from St. Louis University. After her May graduation from St. Louis University School of Medicine, she will begin her internal medicine residency at Mercy Hospital-St. Louis.
Her fiance, Zidar, received an engineering degree from St. Louis University and a master's degree in aerospace engineering from Missouri University of Science and Technology. He currently is employed as an engineer for Boeing Defense, Space and Security.
The couple plan a May 25 wedding in St. Louis.