Engagement, May 12 wedding announced by Crane and Holst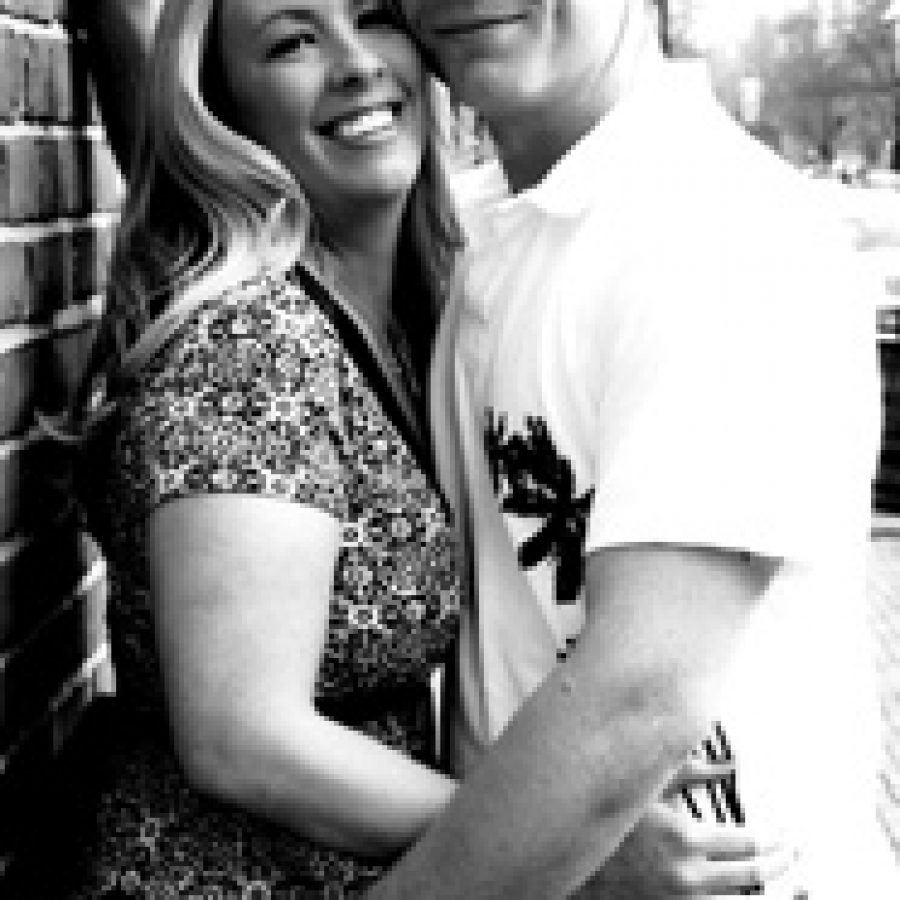 Stephanie Crane, daughter of Scott and Christine Crane of Sappington, and Doug Holst, son of Paulette Holst and Stephen Holst of St. Louis, announce their engagement and forthcoming marriage.
Crane of Oakville is employed by the St. Louis County Department of Health in Clayton as a medical biller.
Her fiancé, Holst, is an electrician and is employed by Enerco Electric of Fenton.
The couple plan a May 12 wedding at St. Mark's Catholic Church in St. Louis.