Engagement, June 25 wedding announced by Cotler, Repking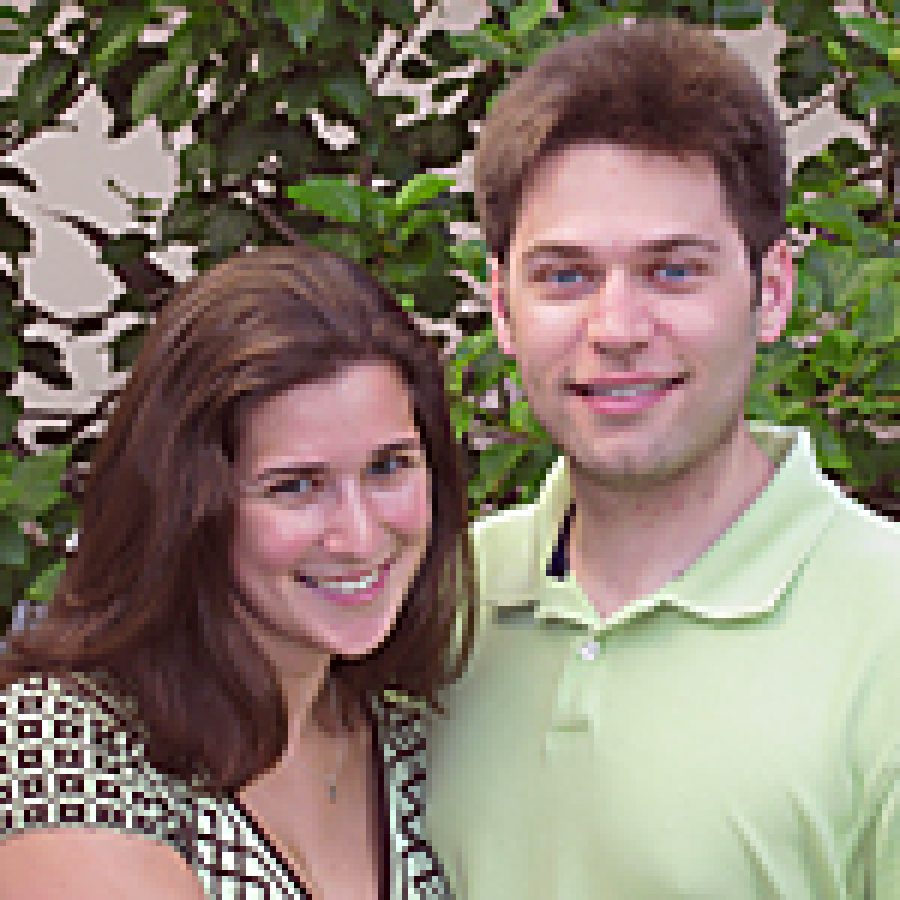 Sarah Cotler, daughter of Dr. and Mrs. Robert Cotler of Stuart, Fla., and David Repking, son of Mr. and Mrs. Stephen Repking of Oakville, announce their engagement and forthcoming marriage.
Cotler of Stuart, Fla., received bachelor and master of science degrees from the Vanderbilt School of Nursing and is employed by Dr. Christopher Mavroides of Okeechobee, Fla., as a nurse practitioner.
Her fiance, Repking, received a bachelor of music degree from Vanderbilt and a master of music degree from the Cleveland Institute of Music. He is employed by the Kansas City Symphony of Kansas City as a violinist.
The couple plan a June 25 wedding at Temple Beit Hayam in Stuart, Fla.