Engagement, July 11 ceremony announced by Abell and Wilde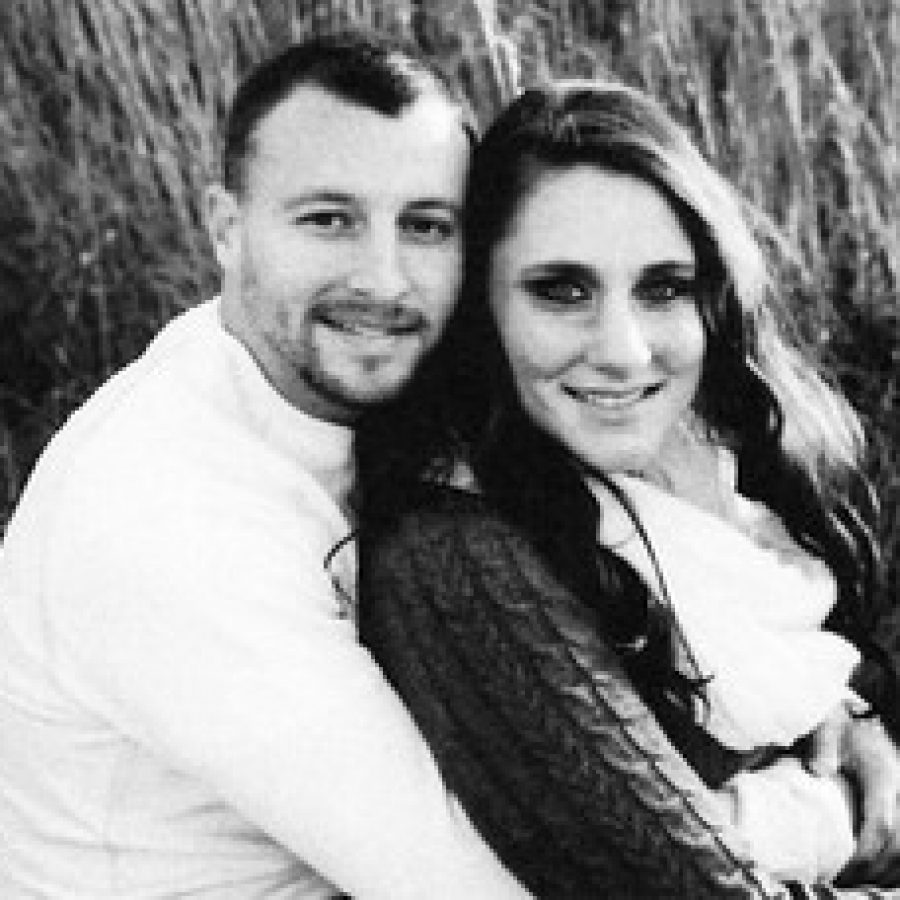 Lindsey Abell, daughter of Greg and Linda Abell of Crestwood, and Drew Wilde, son of David Wilde and Kay Foster, both of Jefferson City, announce their engagement and forthcoming marriage.
Abell earned her bachelor's and master's degrees in elementary education from the University of Missouri-Columbia. She teaches third grade in the Eldon School District.
Her fiance, Wilde, earned his bachelor's degree in construction management from Missouri State University in Springfield. He is the project manager for Ken Otke Construction of Jefferson City.
The couple plan a July 11 wedding. They reside in Jefferson City.