Engagement, fall wedding vows announced by Van Dillen, Day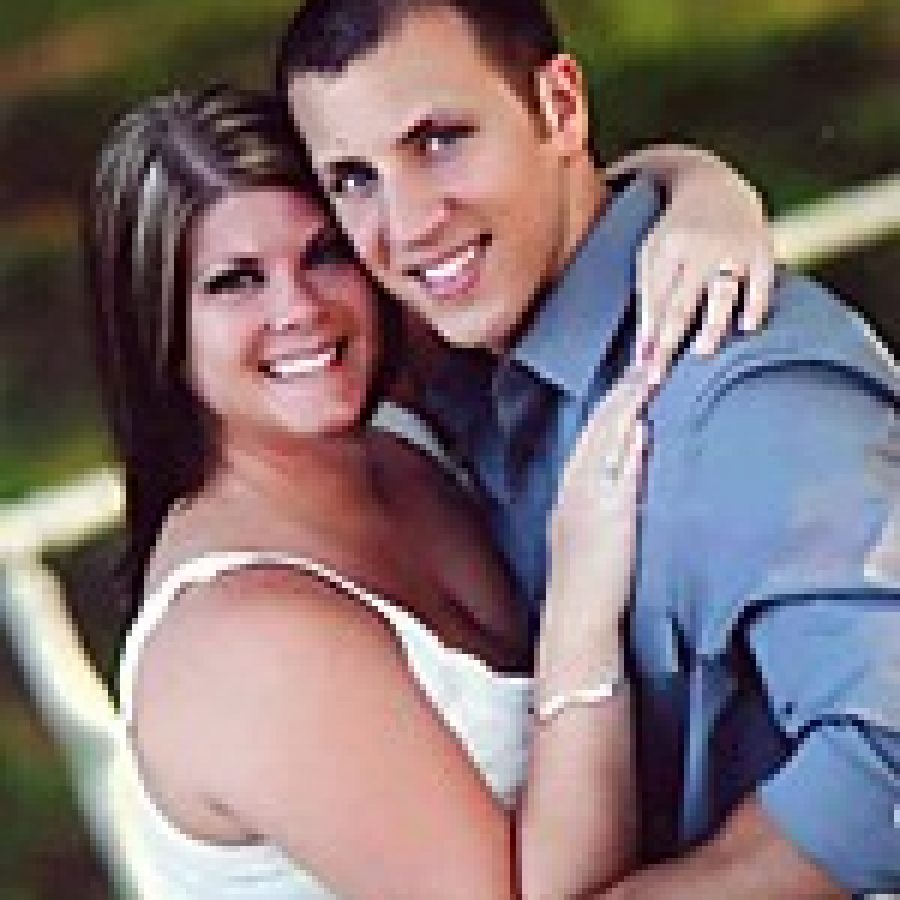 Erika Van Dillen, daughter of James and Donna Van Dillen of Oakville, and Mike Day, son of Mike and Kathie Day of Oakville, announce their engagement and forthcoming marriage.
Van Dillen, of Oakville, graduated in 2007 from Tech Skills as a certified medical billing specialist. She is employed by Cypher Chiropractic of Sterling, Va., as an administrative medical assistant.
Her fiancé, Day, of Oakville, graduated in 2008 from McKendree University where he earned a bachelor's degree in business administration. He is employed by Nestle Purina Pet Care of D.C.-Virginia North America, as a territory manager-Nestle Purina Specialty Group.
The couple plan a fall wedding at Queen of All Saints Catholic Church in Oakville.