Ellis, Roberts have girl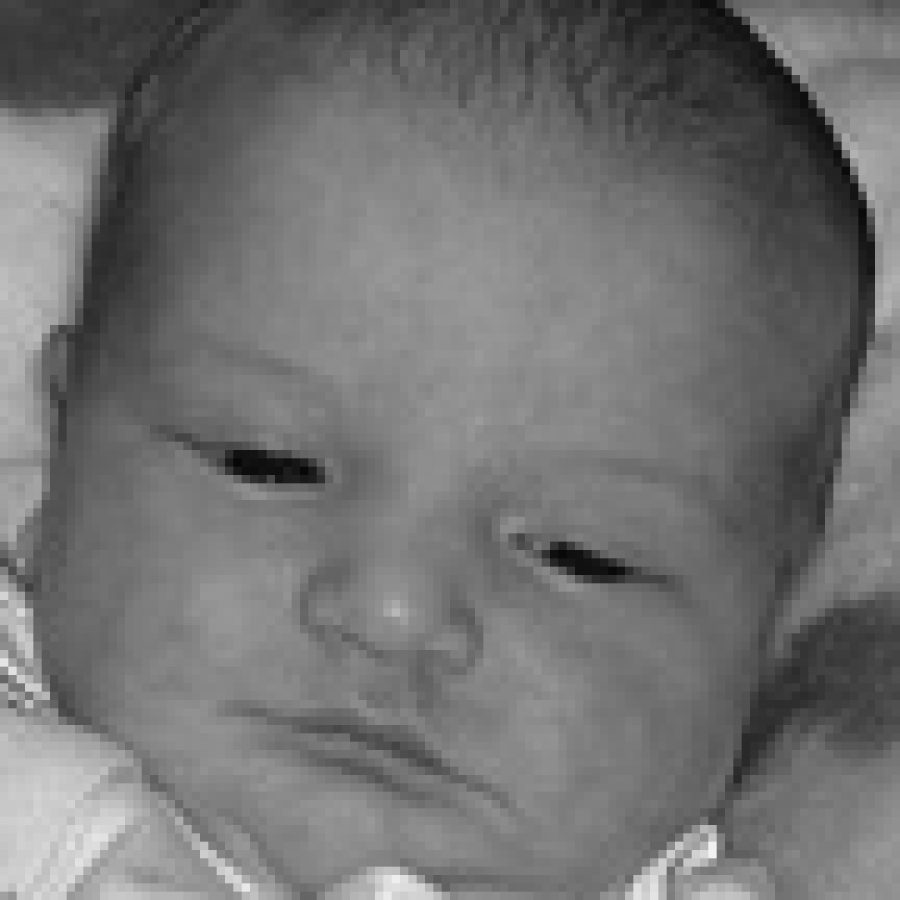 Ashley Ellis of Fenton and David Roberts Jr. of Arnold announce the birth of their first child, Paige Renee, 20 inches, 6 pounds, 14 ounces. She was born Jan. 21 at St. John's Mercy Medical Center.
Maternal grandparents are Cyril and Teresa Jennewein of Fenton and Tom Ellis of Fenton.
Paternal grandparents are Dave and Laurie Roberts of Arnold.