Ellarose Mae Nichols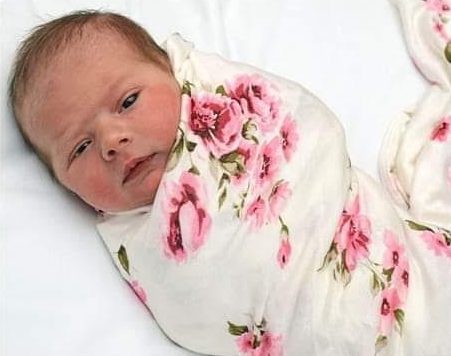 Jared and Jourdan (Kruchowski) Nichols of Oakville announce the birth of their third child, a daughter, named Ellarose Mae Nichols. The baby was born at Freeman Hospital in Joplin, Missouri at 6 pounds, 11 ounces and 19 inches long on Dec. 28, 2018.
Older sisters are Everly, 4, and Etta, 2.
Maternal grandparents are Joe and Sharon Kruchowski of Oakville.
Paternal grandparents are Chuck Nichols of Columbia and Cheryl Schlager of Marshall.