Eighth-graders perform in annual dinner theater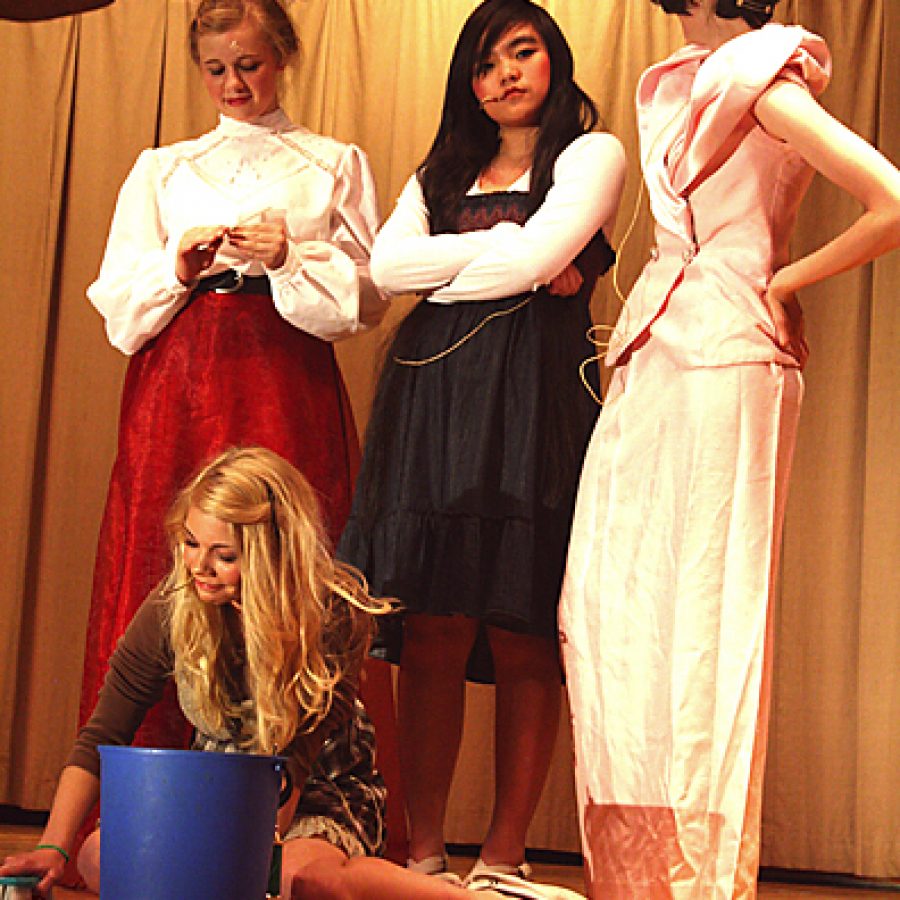 Green Park Lutheran School recently conducted its annual eighth-grade dinner theater.
Besides featuring a mostaccioli dinner, the eighth grade staged a performance of "Twinderella," a story about Cinderella and her long-lost twin brother Bob.
The dinner theater is a traditional part of the end-of-the-year activities for school's graduating class.