Ederles have girl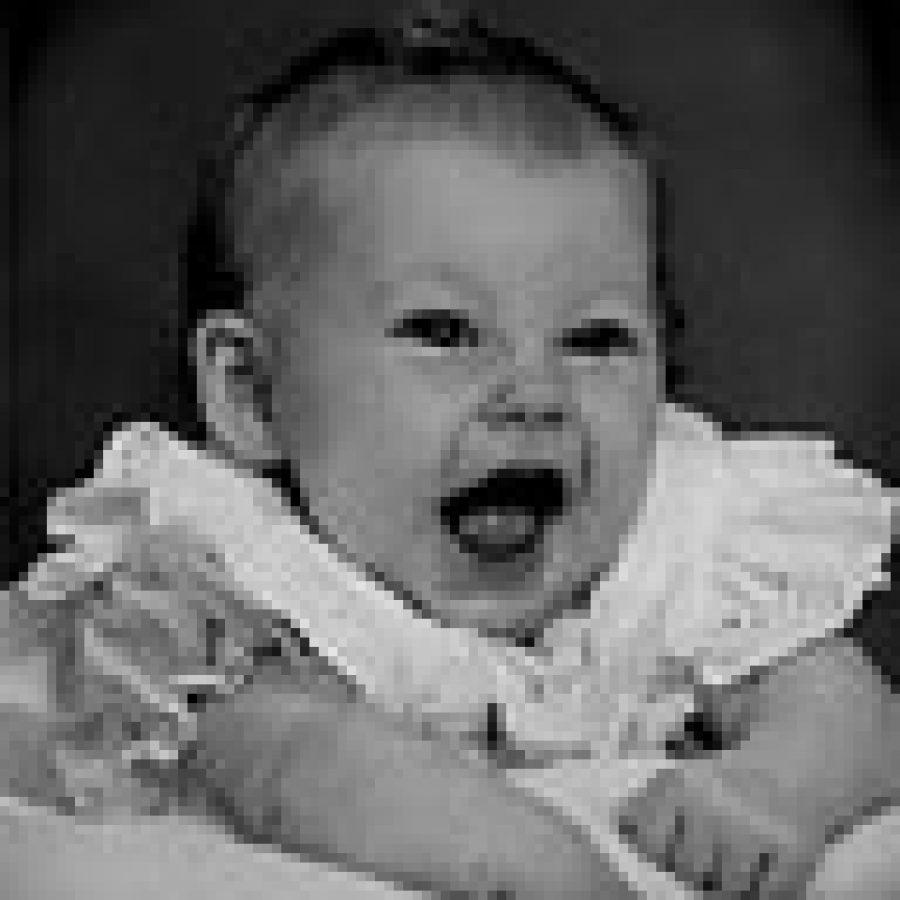 John and Linda Ederle of St. Louis announce the birth of their 10th child, Hannah Grace, 21 inches, 9 pounds, 7 ounces. She was born March 22 at St. Anthony's Medical Center.
Elder children include Kristy, 22; Lisa, 20; Stacy, 18; Diane, 16; Patricia, 14; Allison, 11; Derek, 8; Maggie, 6; and Sam, 3.
Maternal grandparents are Pat and Dick Jasper of St. Louis.
Paternal grandparents are Mel and Arline Kretschman of St. Louis.