Eckrich an excellent choice for new Crestwood city administrator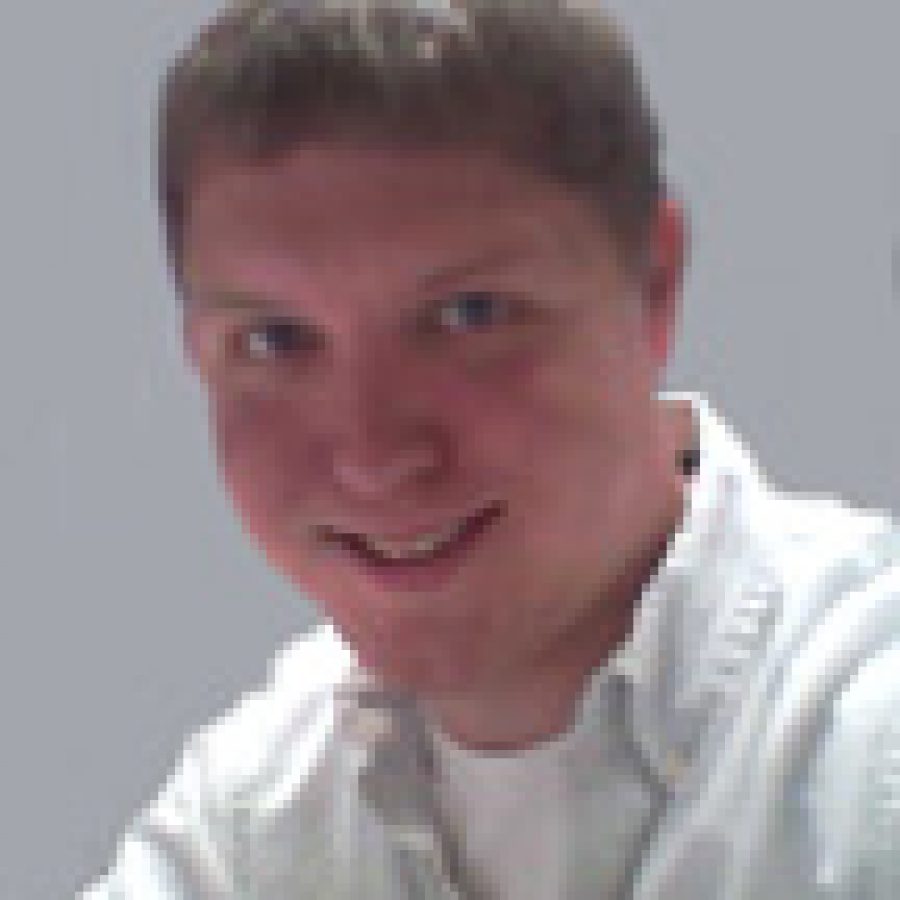 Considering the tough questions that Crestwood officials will have to battle in the near future, residents should feel relieved at their elected leaders' choice for a new city administrator.
Jim Eckrich, who has worked for the city for the past nine years, took over Monday as city administrator, a promotion from public-services director.
We've always found Eckrich to be professional, hard-working, intelligent and a genuinely nice man who tries to make his surroundings better.
We've also seen Eckrich in action and are confident that he can deal with the public scrutiny, second-guessing and otherwise nit-picking that elected leaders have a tendency to employ. Eckrich already has weathered those questions and more often than not came out on the winning end.
We also know that Eckrich is quite capable of managing the city's finances — a great concern among residents. Through his work as public-services director, he has already managed two city departments through tough times. Due to an annual drop in sales-tax revenue and a yearly Aquatic Center debt-service payment of $1,056,840 through 2012, several facets of public services have been deferred or reduced. These include delaying park improvements and storm-water projects until at least 2012 and deferring vehicle maintenance.
While the city's proposed 35-cent tax-rate increase on the Aug. 5 ballot could change some of those delays, the point is that Eckrich has extensive experience working with declining revenues year after year. Despite the loss of 20 public-service employees since 2002 through budget cuts, Eckrich has pushed forward with various projects. He already has worked within the city's constraints and we have every confidence that he will continue that as city administrator.
Eckrich is also almost universally respected by elected officials, city employees, residents and the media — something that unfortunately can't be said about all previous Crestwood city administrators.
While previous City Administrator Frank Myers sometimes would call us to complain about the Call's "aggressive" coverage, Eckrich's work over the years has been punctuated with much more assertiveness than we wished Frank would have used.
For a city with an uncertain future, Eckrich is at once both a familiar and refreshing choice to take over administration of the city. Based on his track record, if there's anyone who can improve Crestwood despite its recent financial woes, it's Eckrich.