East meets West at Notre Dame High School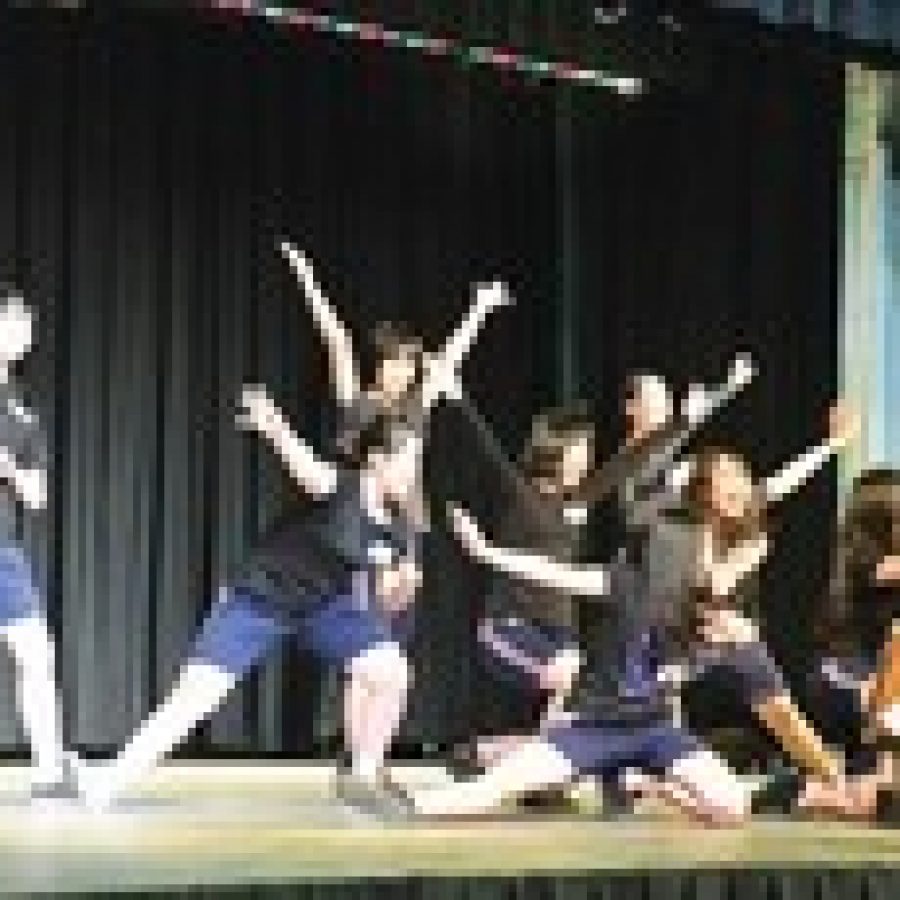 East met West recently at Notre Dame High School when faculty and students from Notre Dame's sister school in Kyoto, Japan, visited St. Louis.
Nine high school students and two teachers traveled here for four days of American culture, according to a news release. Notre Dame students and faculty were treated to several cultural demonstrations by the Japanese students, including a Japanese dance. The Japanese students also attended classes with their American peers and were able to participate in several activities.
For the past eight years, Notre Dame has hosted both a yearlong exchange student from the Kyoto school, as well as an annual visit from the Notre Dame-Kyoto students and faculty.
In June 2011, Notre Dame-St. Louis students and faculty spent two weeks with the students and faculty of Kyoto.
Before 2007, exchange students from Germany, Columbia, Holland and Taiwan spent a year at Notre Dame.
Among the stops on the Japanese students' trip was a visit to the Gateway Arch and City Museum. The students also were able to experience the culinary treats of America with stops at Ted Drewes and the Old Spaghetti Factory, plus a home-cooked meal prepared by Notre Dame parents, the release stated.
Notre Dame High School has been a beacon of educational excellence in St. Louis since the school opened its doors in 1934.
For 75 years, Notre Dame has educated thousands of young women to become confident, compassionate, Christian women leaders.
Notre Dame has developed an educational plan for global awareness designed to help students understand their impact on the world and the global economy, according to the release. As part of the global awareness and through the worldwide connections of the School Sisters of Notre Dame, Notre Dame-St. Louis students have had the opportunity to visit other SSND establishments in such places as South Dakota, Honduras and Japan.