Easons have girl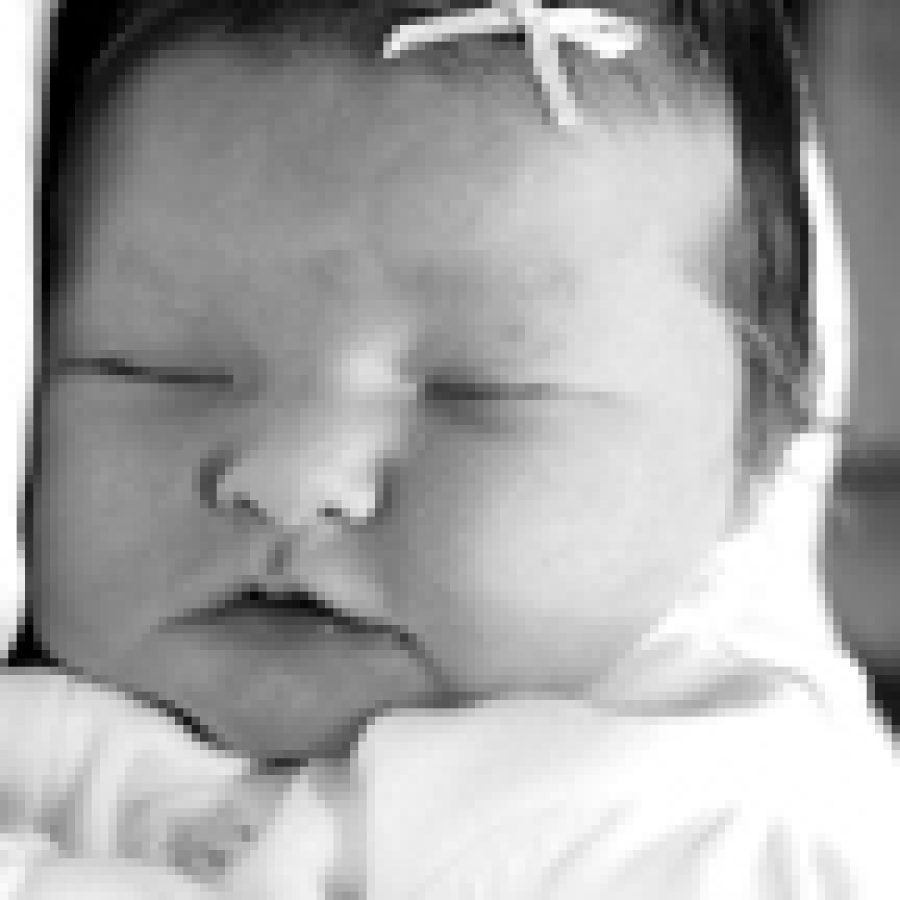 Gregory and Kelly Eason of Oakville announce the birth of their first child, Grace Mae, 201⁄4 inches, 8 pounds, 1 ounce. She was born June 27 at St. John's Mercy Medical Center.
Maternal grandparents are Mark and Mary Raming of Warson Woods.
Paternal grandparents are the late Calvin and Susie Eason of St. Louis.