Dunphys have boy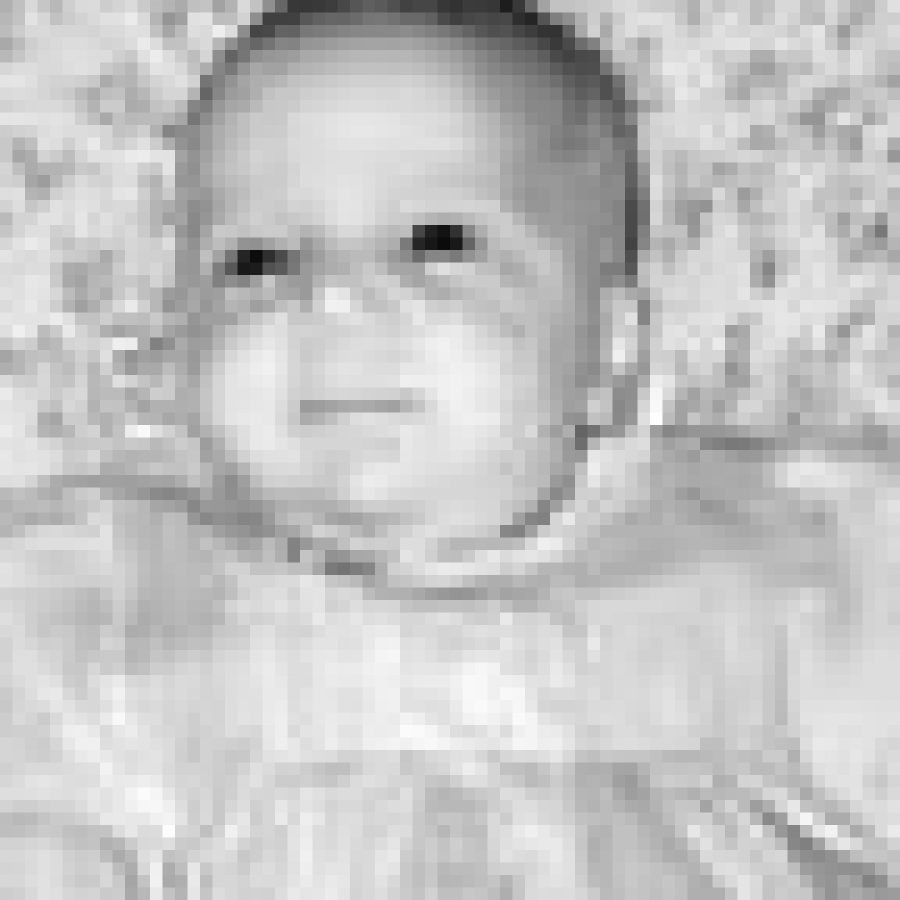 Dunphys have boy
Jamie and Dar-cy Dunphy of St. Louis announce the birth of their second child, Pe-ter James, 21½ inches, 8 pounds, 6 ounces. He was born Nov. 10 at Missouri Baptist Hospital.
Elder child is Ellie.
Maternal grandparents are Mary Zeuner of Manchester and Allan Poole of St. Louis.
Paternal grandparents are Georgette Kilo and Jim Dunphy, both of south county.