Duggan, Kelley to be married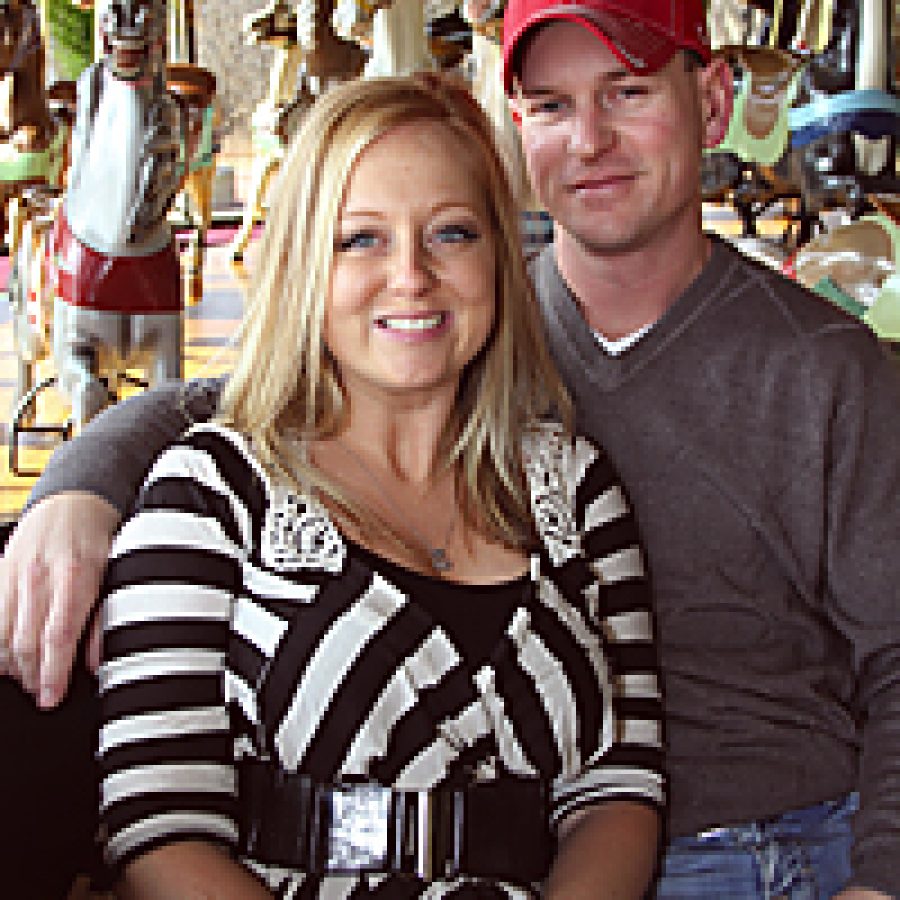 Kerrie Jo Duggan, daughter of Susie Duggan and Gary Hirsch of St. Louis, and Greg Kelley, son of Patty and Steve Kelley of Maryland Heights, announce their engagement and forthcoming marriage.
Duggan, of south county, is a 1999 graduate of Mehlville Senior High School and a 2004 graduate of the University of Missouri-St. Louis, where she earned a bachelor's degree in elementary education. Duggan is a 2007 graduate of Southwest Baptist University-Bolivar, where she earned a master's degree in education. She is employed by the Troy R-3 School District as a third-grade teacher.
Her fiancé, Kelley, is a 1997 graduate of Pattonville High School and graduated from the International Brotherhood of Electrical Workers Training School and is employed by Bell Electric of St. Louis as a union electrician.
The couple plan a July 9 wedding at New Town in St. Charles.