Duffners have boy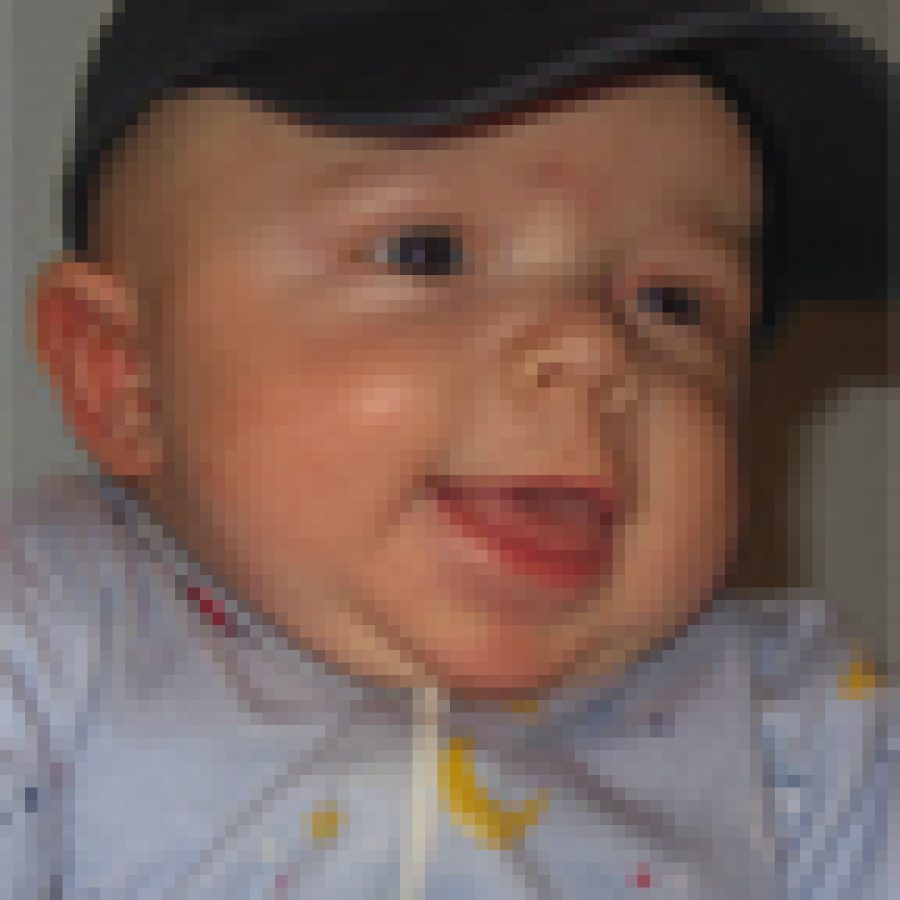 Brian and Melanie Duffner of Mehlville announce the birth of their son, Jacob Alvin, 17¾ inches, 5 pounds, 7 ounces. He was born Sept. 24 at St. John's Mercy Medical Center.
Maternal grandparents are Vicki Walters of Bridgeton and Dennis Striebel of Troy.
Paternal grandparents are Sarah Jane and Richard Duffner of Mexico.
Great-grandparents are Mr. and Mrs. Bernard Striebel of St. Charles and Mr. and Mrs. Alvin Duffner of Hermann.